What every mountain bike should be, including hardtails
Mondraker doesn't make boring mountain bikes. It would go against their DNA. That's why with more than 20 years of experience designing and manufacturing mountain bikes, all of their models are synonymous with 'fun'. And the new CHRONO DC range is no exception.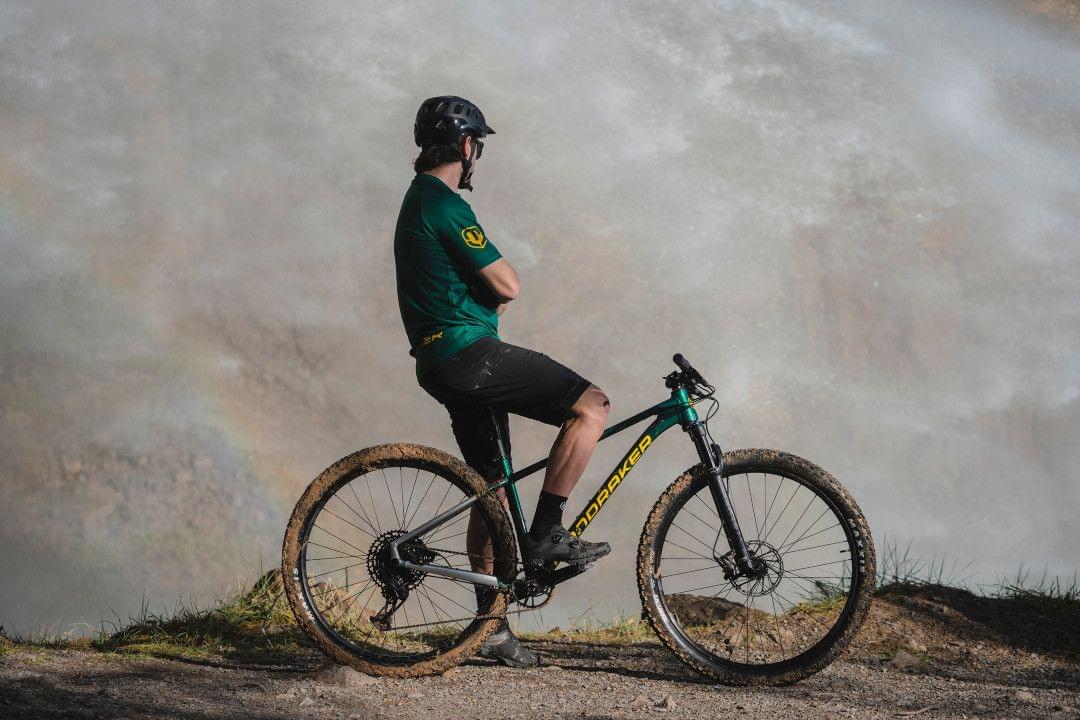 The CHRONO DC is much more than a conventional hardtail. The acronym 'DC' defines a very specific geometry and components mix, aiming for the perfect blend of fun combined with maximum versatility and performance all brought together in an aluminium hardtail.
The CHRONO DC is much more than a conventional hardtail. It's a totally new frame from the ground up in terms of design and geometry. It's made from our STEALTH aluminium and features a more trail-focused geometry than the rest of the CHRONO range. The head angle is 68.5 degrees (1.5 degrees slacker than the CHRONO and CHRONO CARBON range) and the fork travel has been increased to 120mm.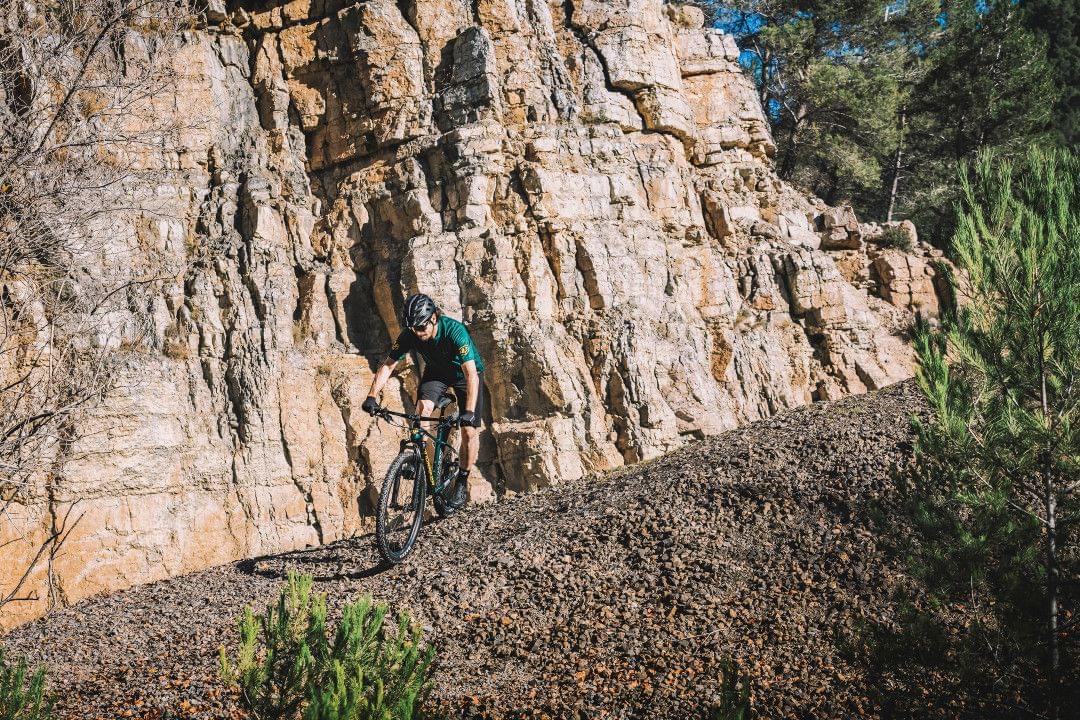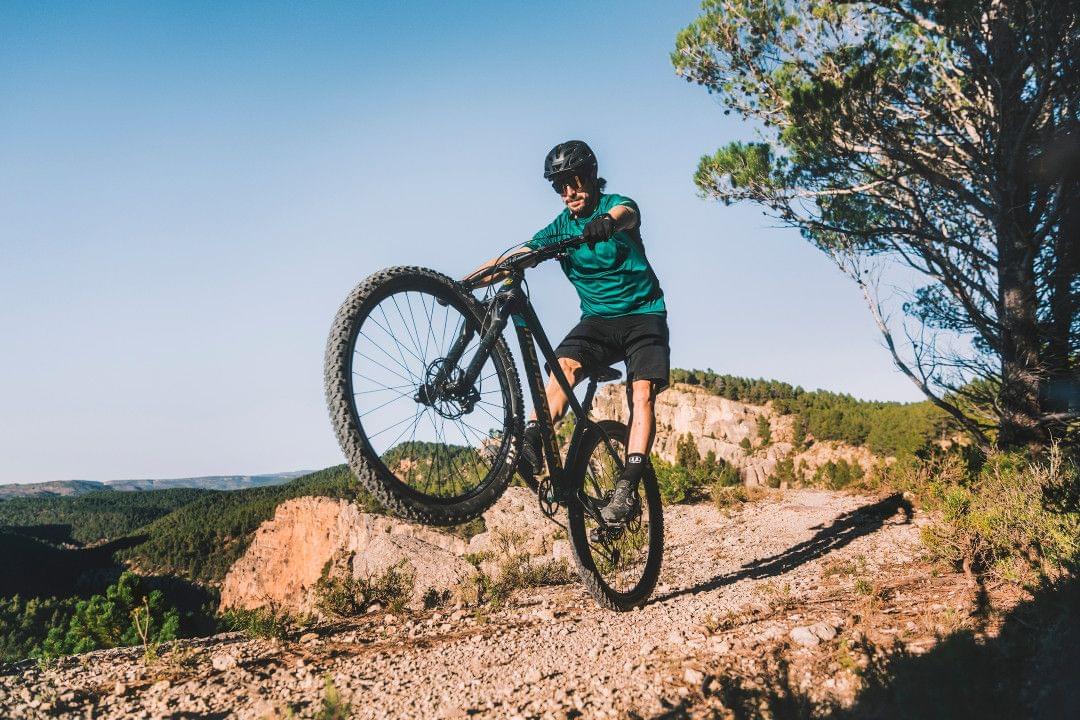 Both DC models come with a factory-fitted dropper post and 2.4" tyres. The brake rotors also get the DC treatment by going up to 180mm at the front on both models.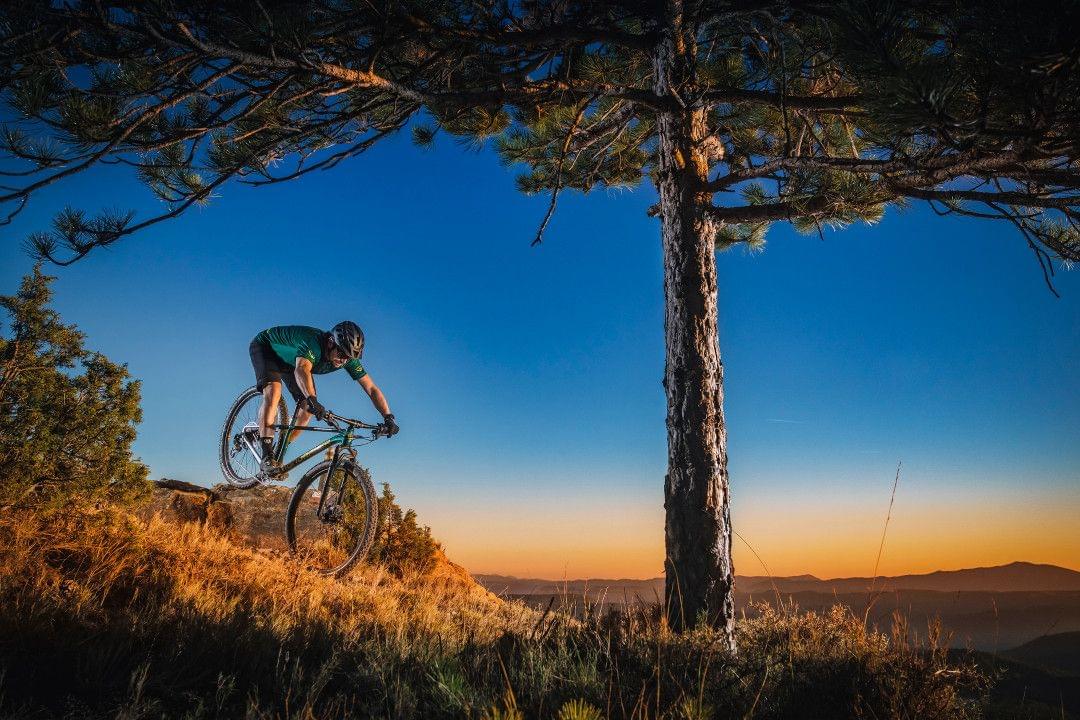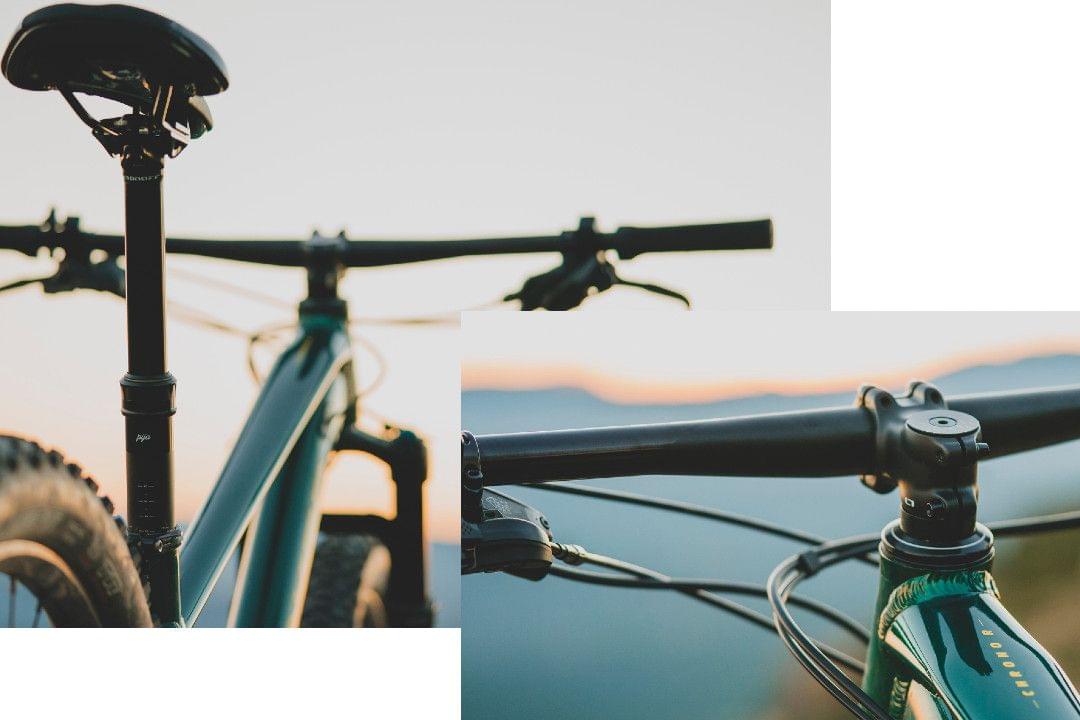 The new CHRONO DC range is perfect for riders looking for a comfortable, super-capable hardtail offering next-level confidence on the downs compared to bikes of similar characteristics.
Visit the Mondraker website to get all the details on this aluminium hardtail which offers maximum versatility, performance and fun.