Just over a year ago EXT officially launched the ERA. Despite their long experience in the motorsport world, this was their first mountain bike specific suspension fork. The EXT ERA was an immediate success.
With features like HS3 hybrid coil system, dedicated crown design and countless other solutions to reduce friction and improve performance, from the beginning the ERA was designed to be an uncompromising, high performance fork. ERA aimed to set itself apart from other available options and respond to the needs of the most demanding of riders.
The ERA V2 is set to continue on this path, introducing new and updated features that will improve on the first generation by increasing safety, performance and reliability.
NEW MAGNESIUM LOWERS
New magnesium lowers, lighter and with a new load-optimized design obtained by a Thixomolding process.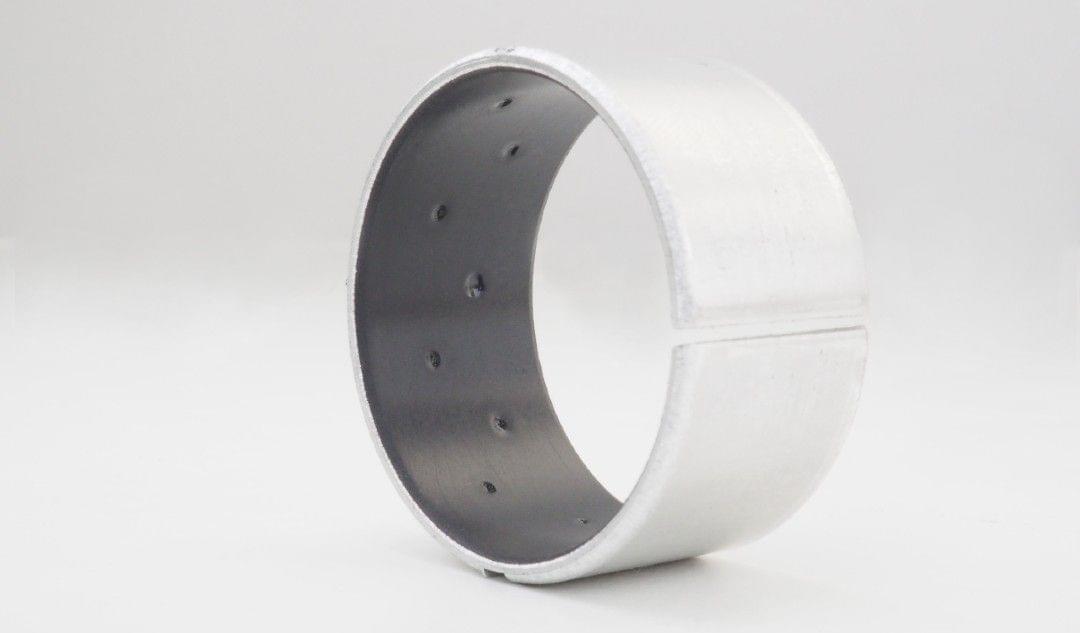 RLP SYSTEM
The new "RLP" radial lubrication pocket system consists of a new dedicated DU design with small pockets in the inner part of the bushing which trap some of the oil and keeps the stanchion lubricated even under heavy load.
There are also 3 specifically designed backup channels that improve pump lubrication effect.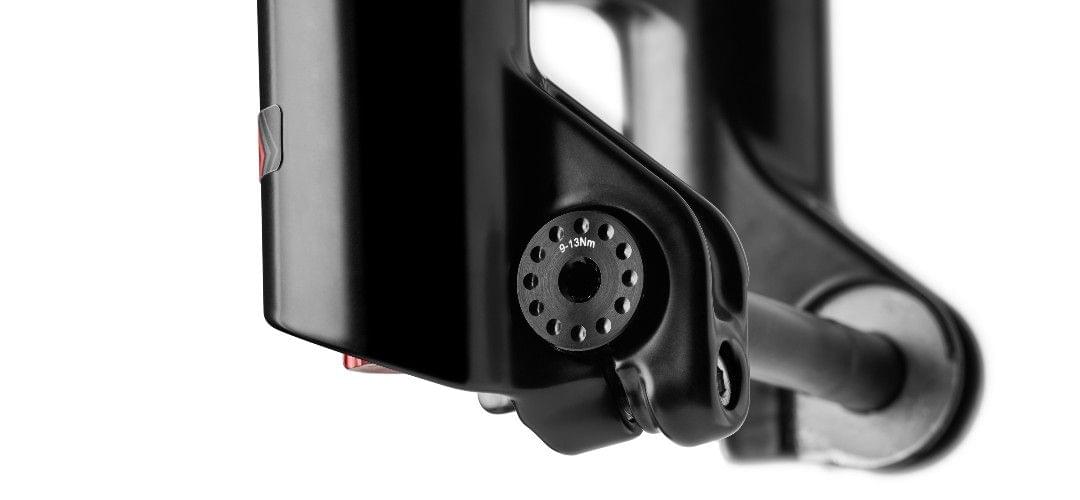 FLOATING AXLE DESIGN
Decoupling between hub dimension and fork alignment for an improved sensitivity of the fork.
IMPROVED HS3 END-STROKE DEVICE
The HS3 system end-stroke device has been revised and improved to increase reliability and smoothness even in harsh riding conditions.
++ CHAMBER TOP UP BUMPER
A top-up bump rubber and a titanium plate have been added to the ++ chamber to reduce noise.
The first generation Era has now been discontinued and replaced by the Era V2.
Support for the previous Era will continue to be provided and there are plans to release a special upgrade pack that can be purchased in order to upgrade your "Era V1" fork to an Era V2.
For more information visition EXT Racing Shox