We've signed up to all the newsletters, watched the press-releases and read the websites.
At the end of the week we've picked what we thought were the most interesting bits of mountain biking related news and shared them here for you to peruse.
This week we include MTB team launches and re-launches. Highlights from the Mediterranean Epic race. A bicycle film festival and the release of 100%'s 'Visionaries' Episode 2.
Bicycle Film Festival Ireland finishes this weekend
The Bicycle Film Festival is currently taking place until February 13th. The entire festival is online and offers 90 minutes of short films on all things cycling. These films are available to view any time during the week of the festival.
100% Visionaries Episode 2 is released
Episode two features MTB riders Brook Macdonald and Thomas Genon as they push each other to learn new skills on their bikes, talk about overcoming injuries, and share their journey in the sport along with their passion to push forward to accomplish more.
The 2022 Yeti / FOX Race Teams are announced
Richie Rude once again leads the Yeti / FOX Factory Race Team alongside Kasper Woolley, previously of the Yeti / OneUp Pro Team. Rounding out the 2022 Factory Team is Bex Baraona - a new addition to the Yeti family.
Maxxis Factory Racing Team returns after 11 years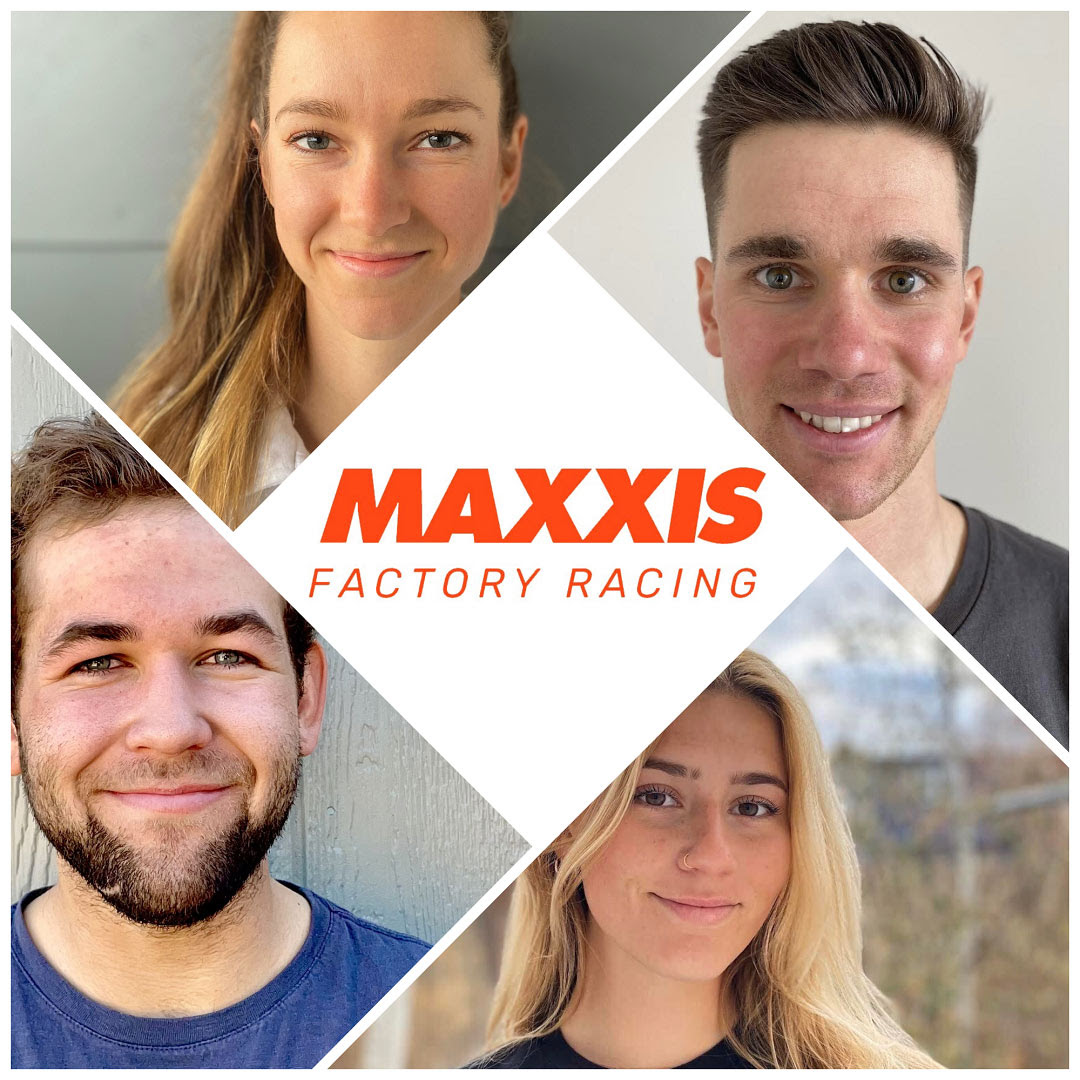 It's now been 11 years since the end of the last Maxxis factory-level racing program, and the cycling landscape has changed a bunch. With more ways than ever to go fast off-road on a bicycle and tires playing a crucial role in those pursuits, Maxxis is excited to introduce the multi-disciplined Maxxis Factory Racing team.
Bluegrass 2022 Helmet range is announced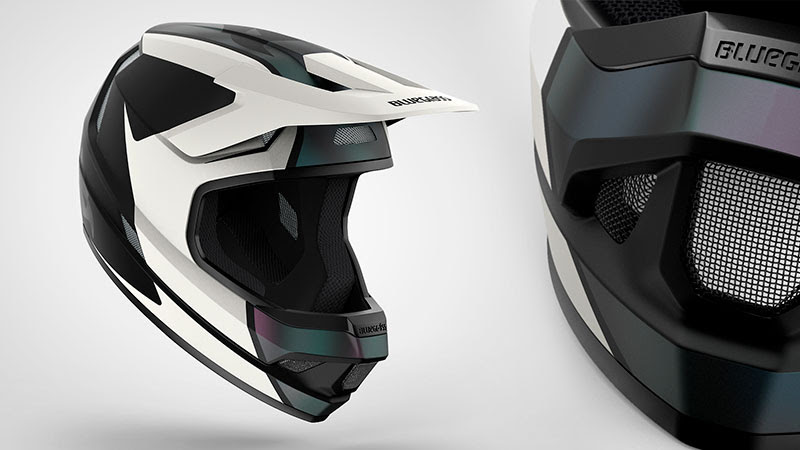 The range topping Legit Carbon full face is now available in a shimmering chameleon-like Tropic Sunrise iridescent finish, or stealthy Matt Black for those that want to fly under the radar.
Iridescence is also carried through the Legit line as well with a Matt White style, there's also new Matt Camo/Orange graphics.
Organic textures inspire the Rogue Core Mips® Tie-dye finish, with a subtle pattern that blends with the trails you ride, while the Rogue goes Metallic for a clean premium look.
View the full 2022 Bluegrass helmet range here.
Pinkbike Launch a Downhill racing team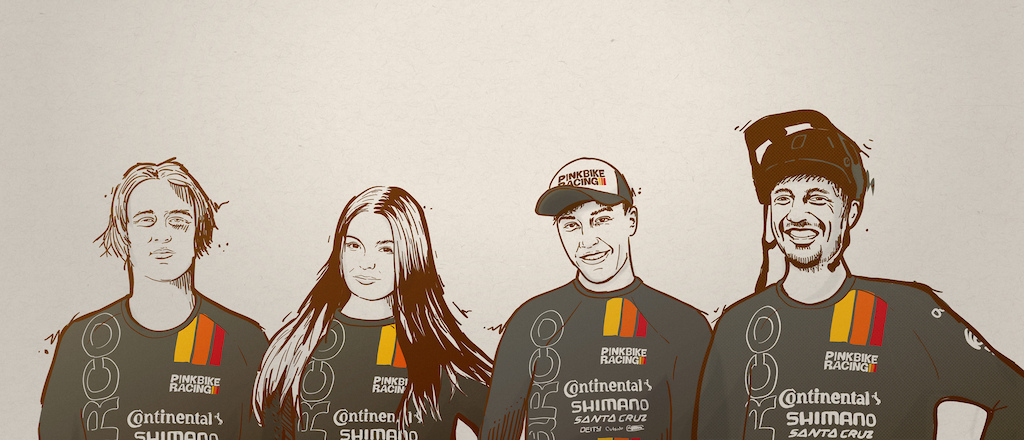 With Ben Cathro at the helm, Pinkbike is going racing this season on the 2022 UCI World Cup downhill circuit. After their State of the Sport Survey last year, they were shocked at how little support many of the juniors and lower-ranked riders are getting today. The financial commitments required for many young riders to race a full season are so high that it generally requires enormous sacrifice from their family or they simply have to watch their racing dreams evaporate.
Watch highlights of the Mediterranean Epic 2022 - Stage 1
19 km with 600 meters of elevation gain and a varied, spectacular and hard route has been the starting point for the 5th edition of the Mediterranean Epic 2022.
Peaty's new Bamboo cleaning cloths
Microfibre cloths that leak tens of thousands (even millions) of microplastics into the waterways are a thing of the past! With Peaty's Bamboo Cleaning Cloths, you can be confident you are doing the right thing!