Introducing the next generation of the Range handlebar.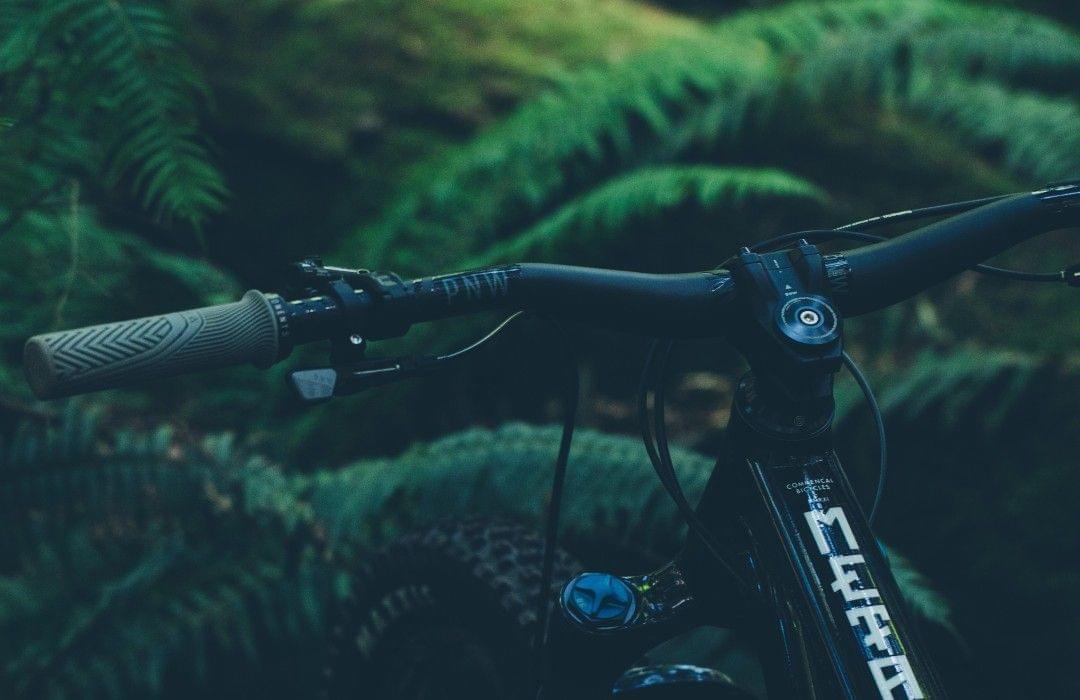 Everybody loves corndogs, right?
Wrong! In a hotly contested debate, we learned that corn dogs aren't for all of us. Which naturally brings us to the 31.8mm vs 35mm diameter dispute. We held o on making a 35mm bar until we could turn one out that we wanted to ride ourselves. Enter the Range Handlebar Gen 3, through a combo of 2014 aluminum and smart butting profiles, we made sure this larger diameter bar is an absolute dream to pilot. NOW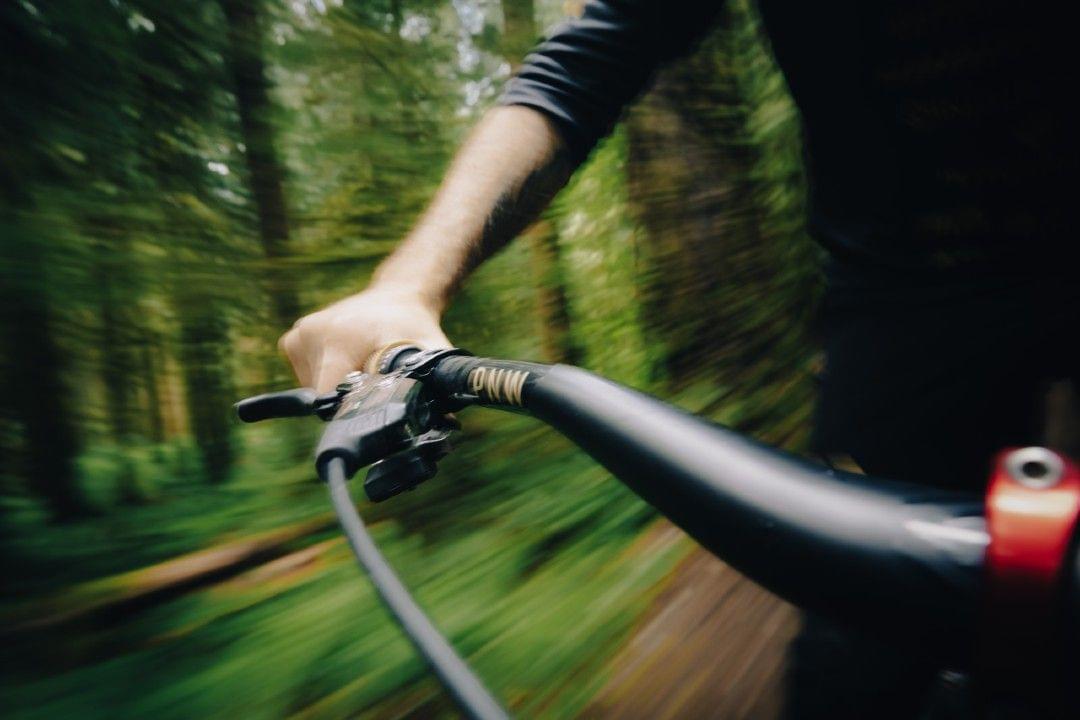 For the purists
If you're an OG who's convinced change isn't always good (and neither are corn dogs), we got you. Our tried and true 31.8mm is better than ever with an updated butting profile to make it even more comfortable.
Bigger + lighter?
But how? Science? Physics? Geometry? Engineers are crafty. By widening the width of the bar from 780 to 800, we're able to extend those butting profiles and remove unnecessary material, reducing the weight of the previous Range Handlebar by as much as 25 grams.
Speaking of geometry…
We kept the best parts of our Range Handlebar and baked 'em into this new one. The tall rise and relaxed upsweep + back sweep are the essential ingredients to making all of your future singletrack sessions purely zen. The Gen 3 bars still feature a 10 degree back sweep and 5 degree upsweep, putting your arms and shoulders in a more relaxed position. And a 30mm rise in the bar means you won't be hunched over like those creepy scoliosis tests they used to give in gym class. Plus we went with our go to, carbon mimicking, 2014 Alloy to give you great compliance and durability.
Wrist & back savers
Upsweep + backsweep
5// 10
Rise
30mm
Material
2014 Alloy
Diameters
31.8mm // 35mm
Width
800mm
Price
$69 / €59.37
Colours
Desert Dune, Seafoam Teal, Really Red, Safety Orange, Cement Grey
A stem walks into a bar
Get it? Yeah, neither do we. And technically, it would be the other way around. All joking aside, the new Range Stem is no laughing matter. The ground-up redesign features a fully CNC'd body, machined from 6061 aluminum. It also dropped the quarantine weight by as much as 40 grams. DROPPING GRAMS
Stem diameters
31.8mm // 35mm
Stem lengths
40mm // 50mm
Material
6061 ALLOY
Price €67.97
Estimated arrival early August (Orders with pre-orders ship once all items are available)