12 Week Mountain Bike Training Programme - Starting Week 3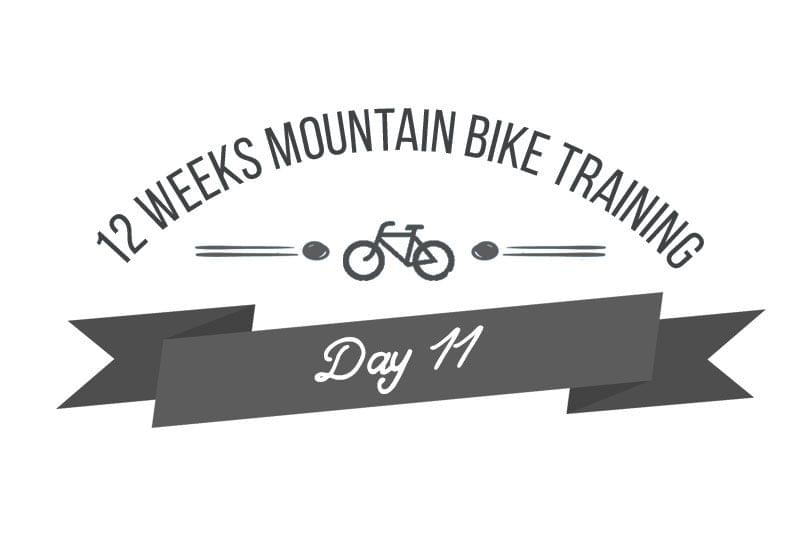 Day 11, the start of the third week out of twelve.
Week two, was very much a cntinuation of the first week. The exercise routines are the same. The interval sessions are very similar, the number of repetitions just increase each week over the first month. I'll still be doing those same intervals for the next couple of weeks, just for longer.
Even after two weeks I'm noticing some changes. Although the exercises for the first two weeks are the same, I've been able to increase the repetitions or the weight on all of them progressively.
Today was the first workout session of week three. Weeks three and four introduce a new exercise routine. Mostly the same basic exercises, but in slightly different positions. It surprised me, though, how much of an effect that had. Your body gets used to a routine very quickly. Just subtly changing those exercises after two weeks really made my muscles burn this morning.
I can't wait to get a bike back out on the trails to see the results of all this work.