July 2019 was the month that the very first race was held at Shronaboy Farm, the brand new downhill mountain bike track built outside Killarney.
With several big races planned for September at the venue, the Munster Gravity Championship was created to test the facilities and uplifts with a limited number of riders. The entry list for this inaugural fun event was limited to 80 participants, a number that was sold out easily leaving numerous people disappointed to have missed out.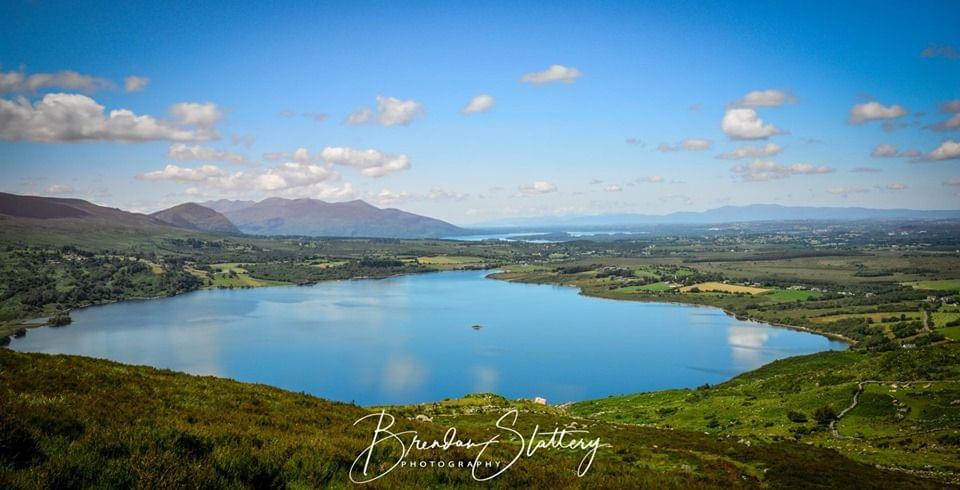 Billed as a fun event, the race format for the day was kept straightforward. In the morning racers had time for some practice runs to familiarise themselves with the track and to get used to the incredible views in the sunshine. Later in the afternoon, each rider got two timed runs, with the fastest time counting toward their overall result.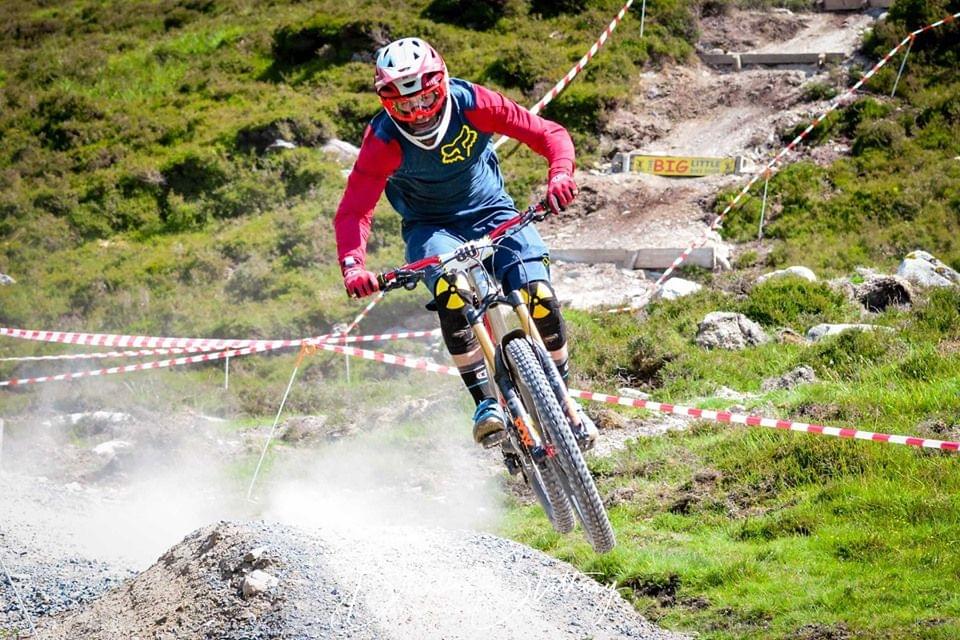 Jason Murphy on his way to 2nd place overall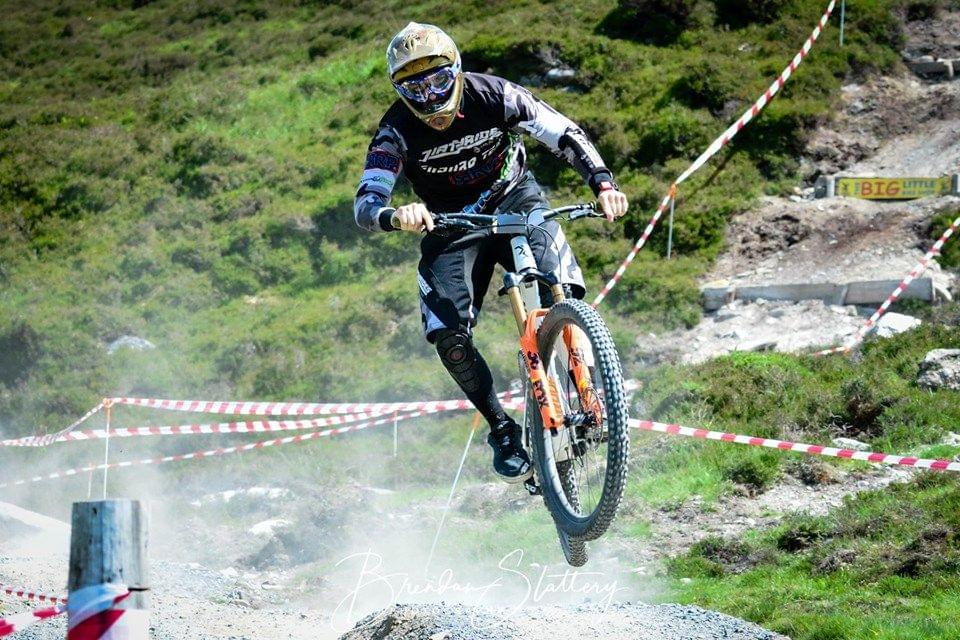 4th place finisher Cathal Hickey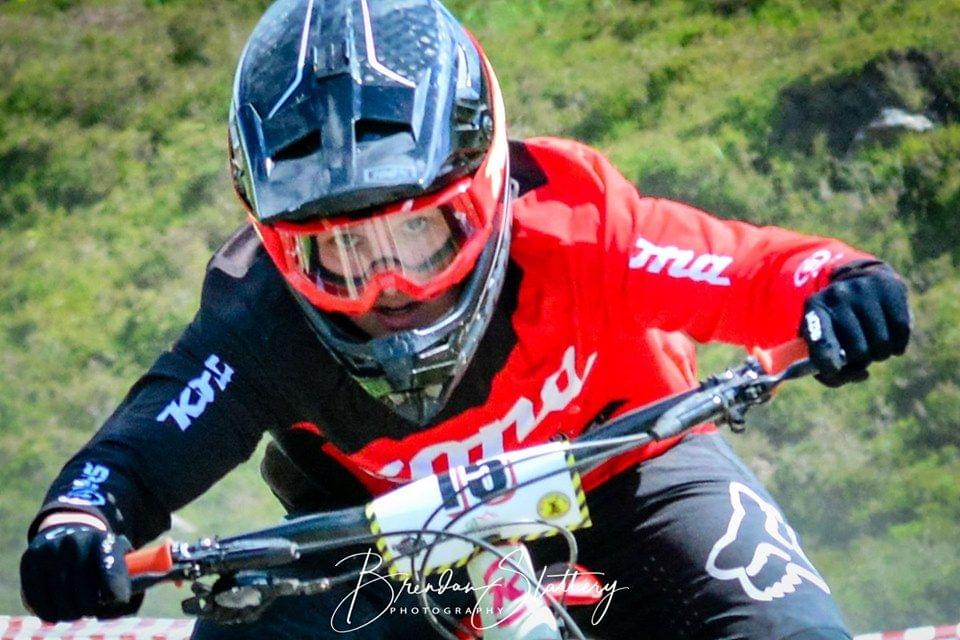 Fastest female Leah Maunsell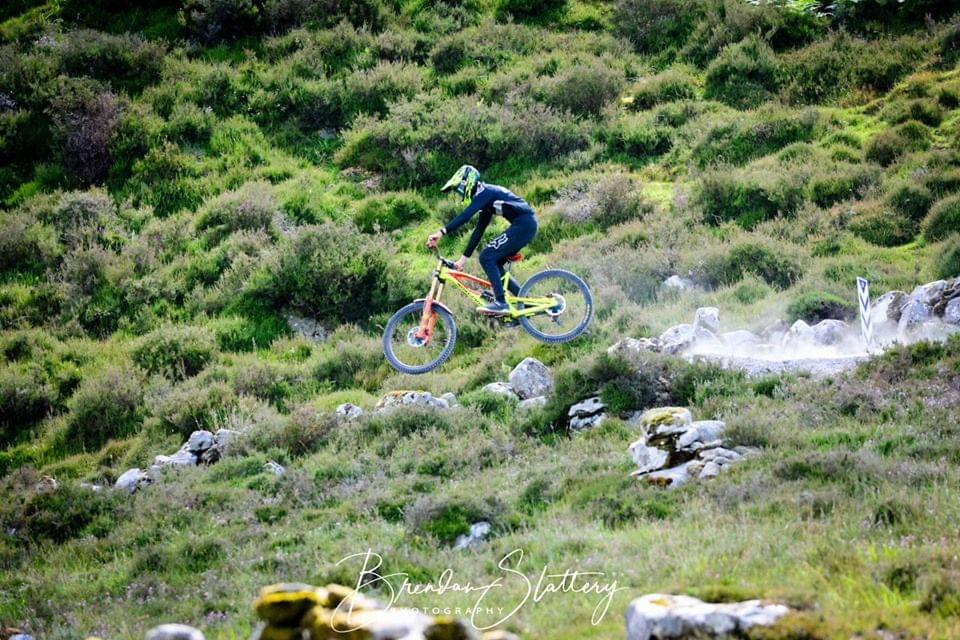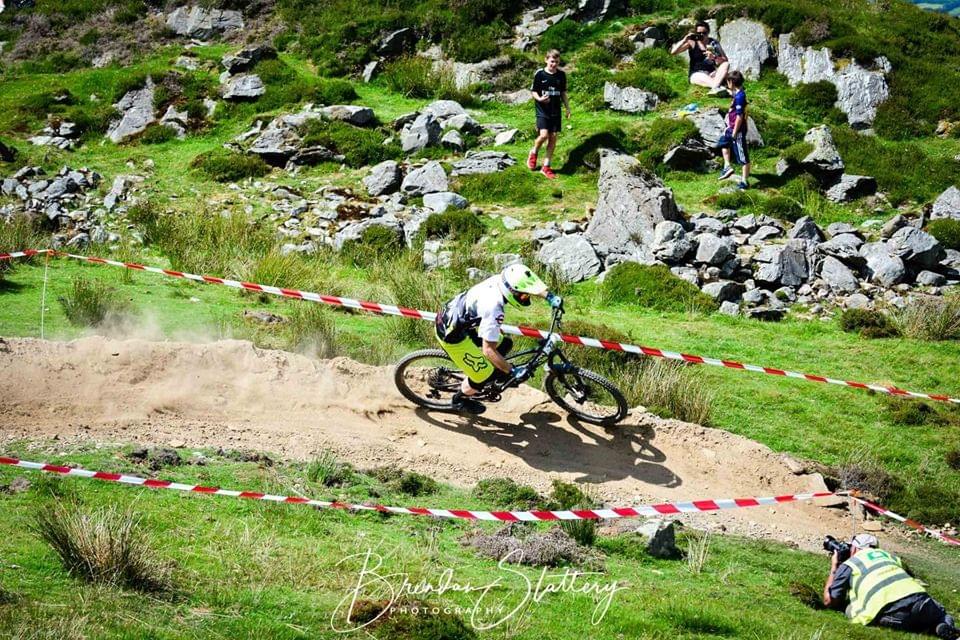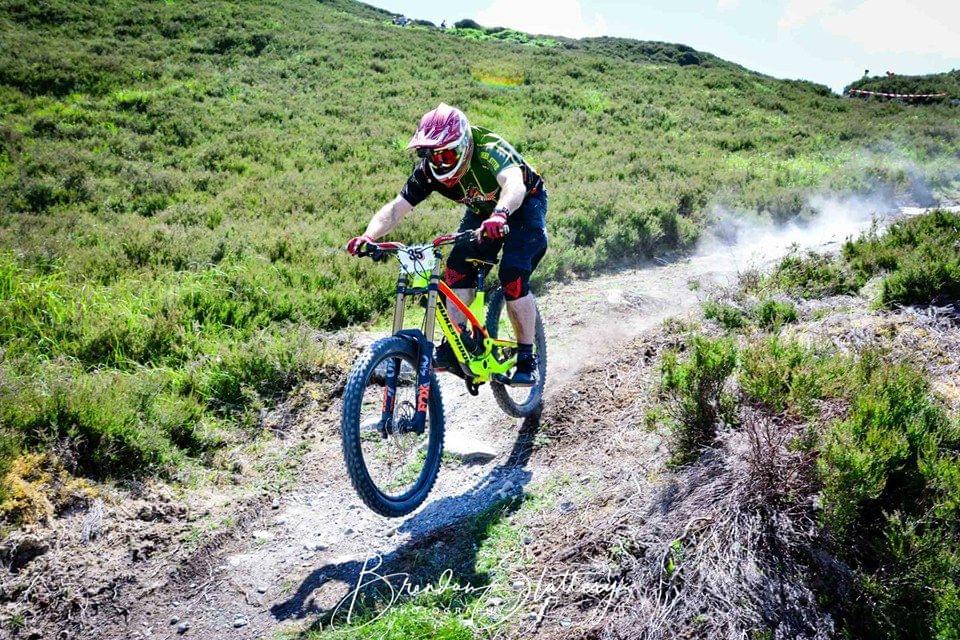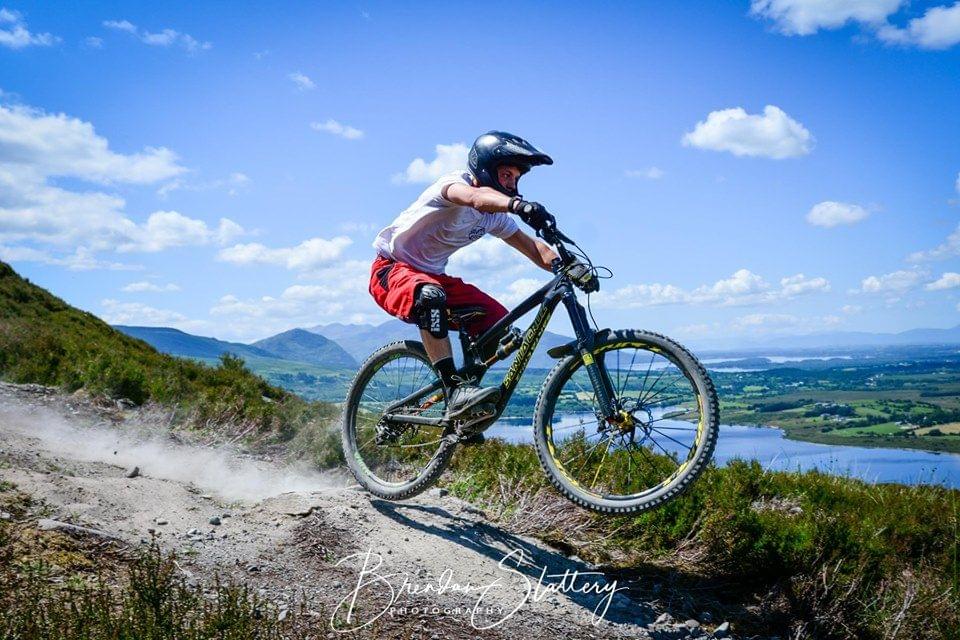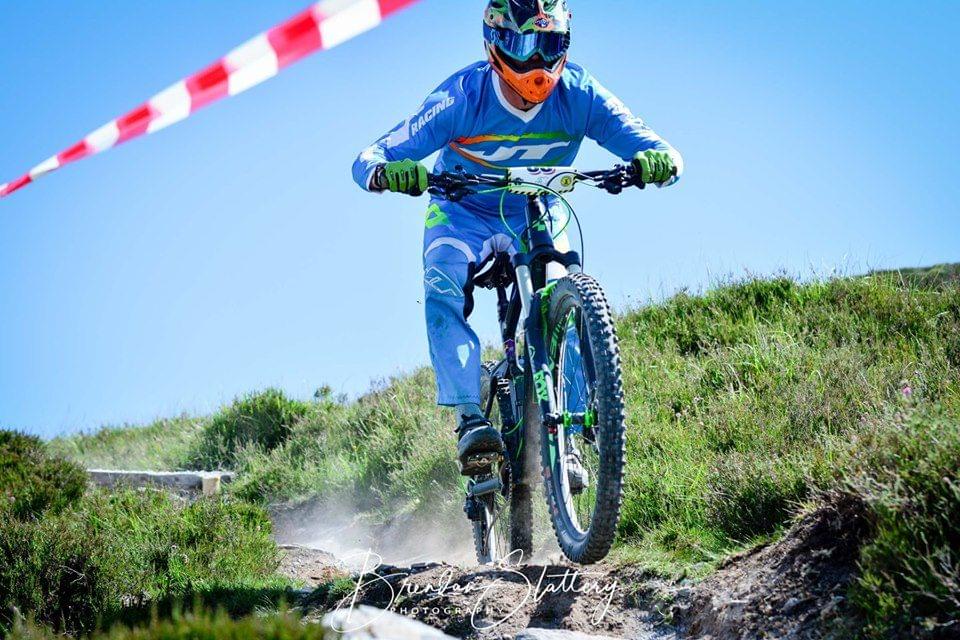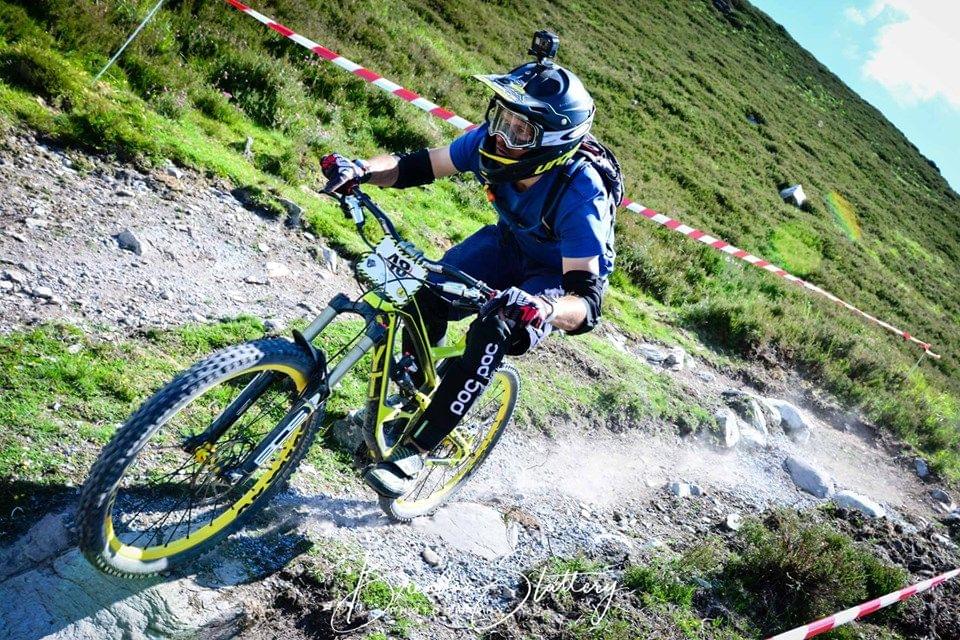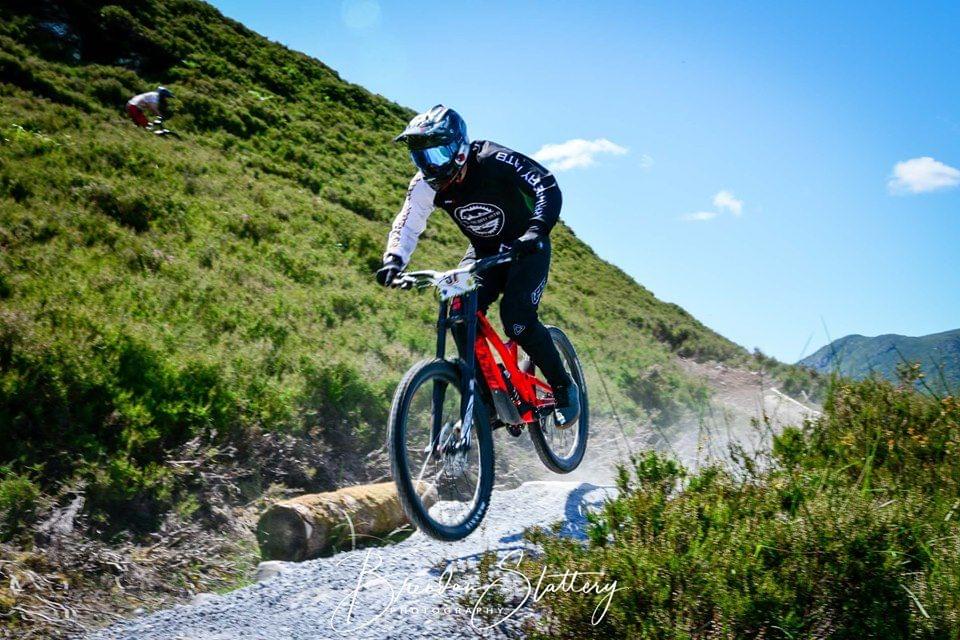 Paul Lenihan winning in the 30-39 class
All photos courtesy of Brendan Slattery
Video by and courtesy of Richard Thornhill of Rebel MTB
September will see the Grassroots Enduro Series arrive for it's fourth round and is expected to bring up to 250 riders. Later in the same month the Irish Downhill Series will finish it's season at Shronaboy. With those national events in mind this race was a valuable learning experience for the organisers.
Munster Gravity Champs 2019 Results