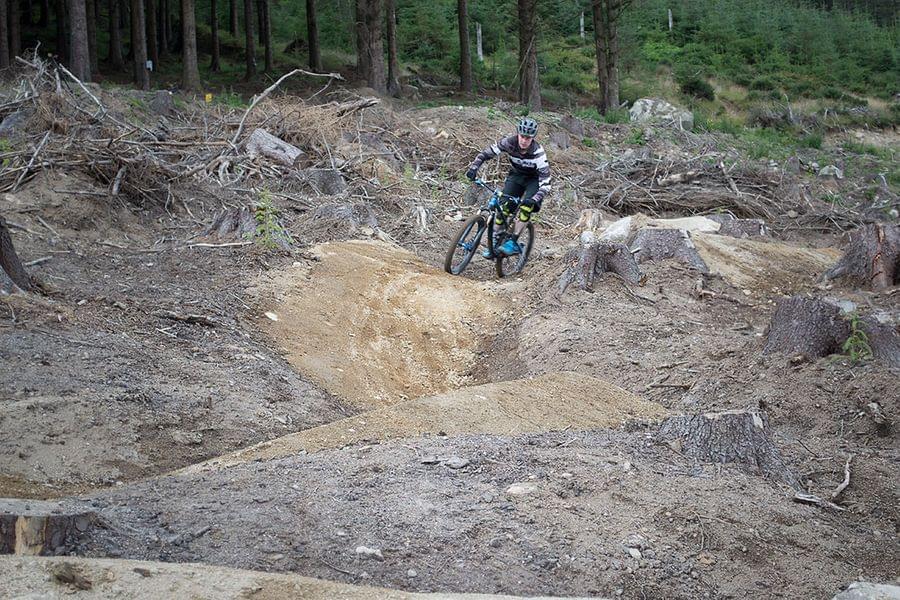 Its a rare day when you get to try out a new bike park on its launch day, and today was that day at Glencullen Adventure Park aka The GAP, just outside Dublin.
As normal the weather forecast for the Saturday was overcast and rainy, but thankfully Met Eireann got it wrong and it turned out to be a perfect day to hit the trails.
I pulled up to The GAP at 10.20 thinking I'd be one of the first. To my surprise the the place was already full, I wasn't the only one who had been waiting nearly a year for this day. Nothing left to do but get signed in for the day and head for the uplift. Needless to say I was excited.
I started off on the blues to try and get myself back into a bike park mindset as it had been awhile. Within a few metres I was reminded what they were like as The GAP gets you straight in to the mix. Not surprising when you consider the whole park has been built by the Back on Track team who are behind Bikepark Wales, and it shows. We may not have the largest of mountains in Dublin, but the guys have done a great job.
The first thing you realise is they like berms on the blues, and they work well - built smooth (for the first day anyway) and great fun, most mountain bikers will just love the trails as they are fast and as you build speed they get more challenging. Then on to the red, which brings even more fun to the mix. What I really liked about The GAP was the mix of trails and intersections so you can piece together your own mix of trail - a little bit of blue fast trails mixed into a red + jump trail.
The red+ is very well built, for you to progress on. As I don't exactly fly like a bird this was great for me as I'll be able to come here and practise not falling like a boulder, which has happened once or twice...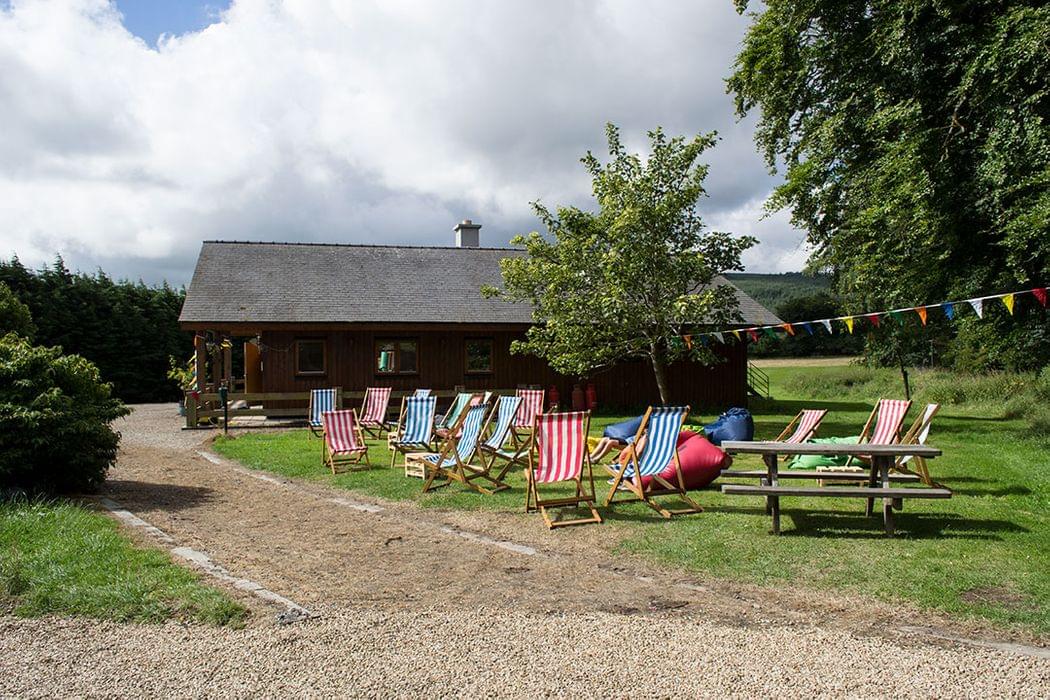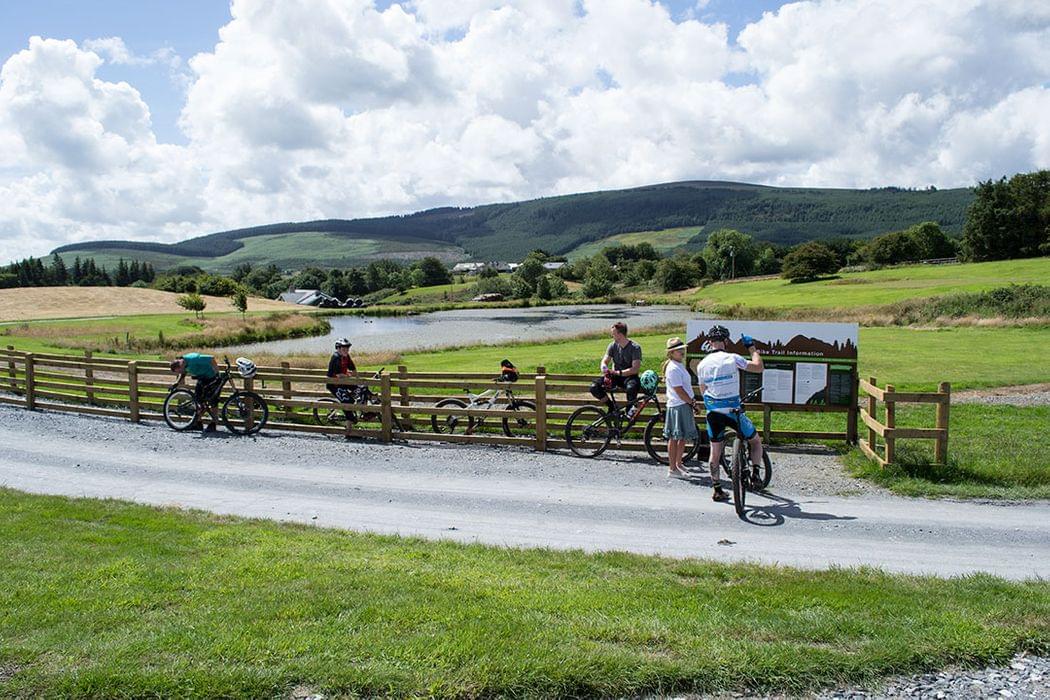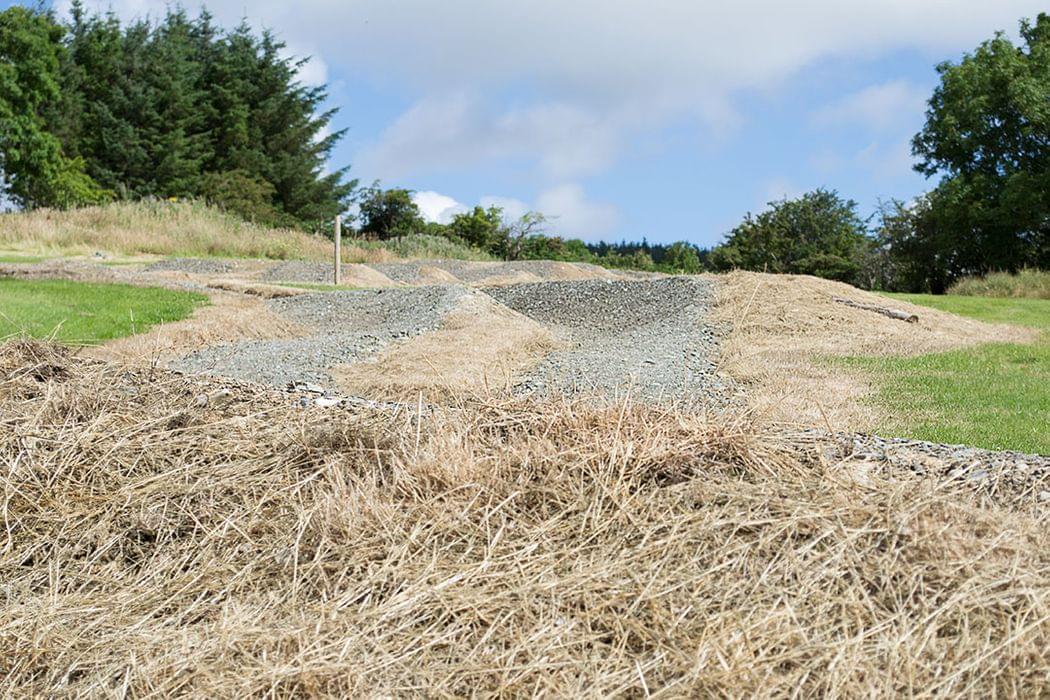 Every trail I was able to ride today was well thought out, from the blue to the blacks. The blacks were great, nice enduro style rooty, rock gardens that once completed, you could transition from into a brilliant flat out jump track, or, alternately, finish off on a black switch back with a big jump landing into a tight berm.
One of the trails I regret not getting a peak at was the widow maker which was a black +. I did somewhat avoid it due to my early comment on not sailing through the air that well (intentional at least). At the end of the trail is, I assume, the feature that inspired the park acronym, a proper gap jump across a small stream, a good 10 - 15 foot wide. Not for those of us who need a few practise sessions.
I have to hand it to the team on launch day, they put on a great BBQ, had great atmosphere and really wanted to know what everyone thought. If they keep this up they will be the go to place for the mountain bike community. If you hadn't yet planned on making your way there to try the amazing trail, I highly recommend that you do.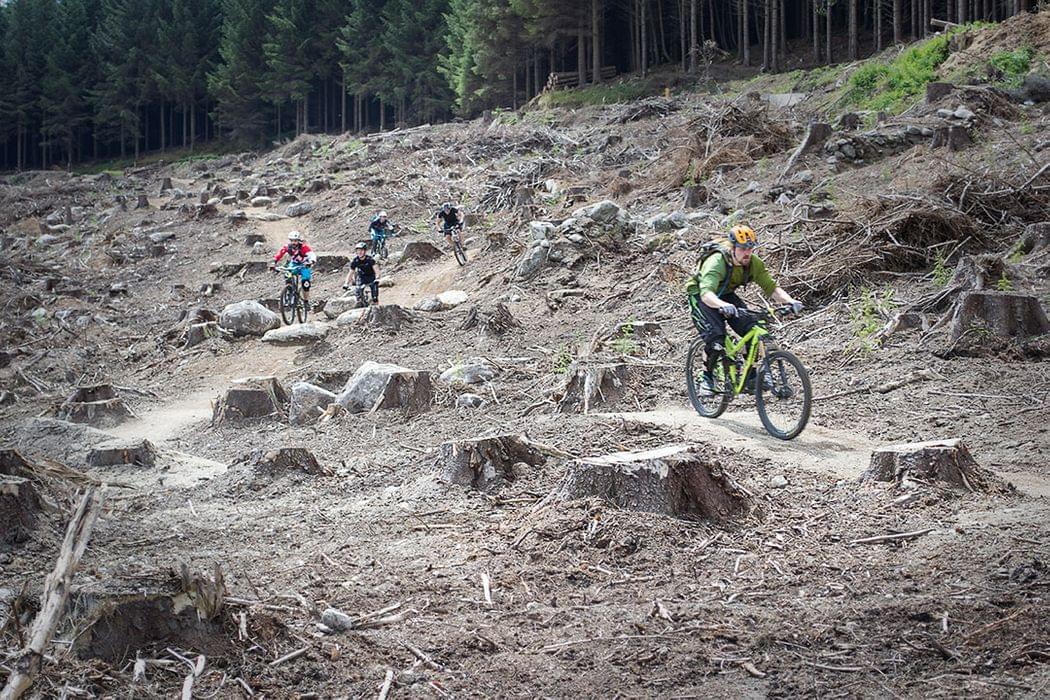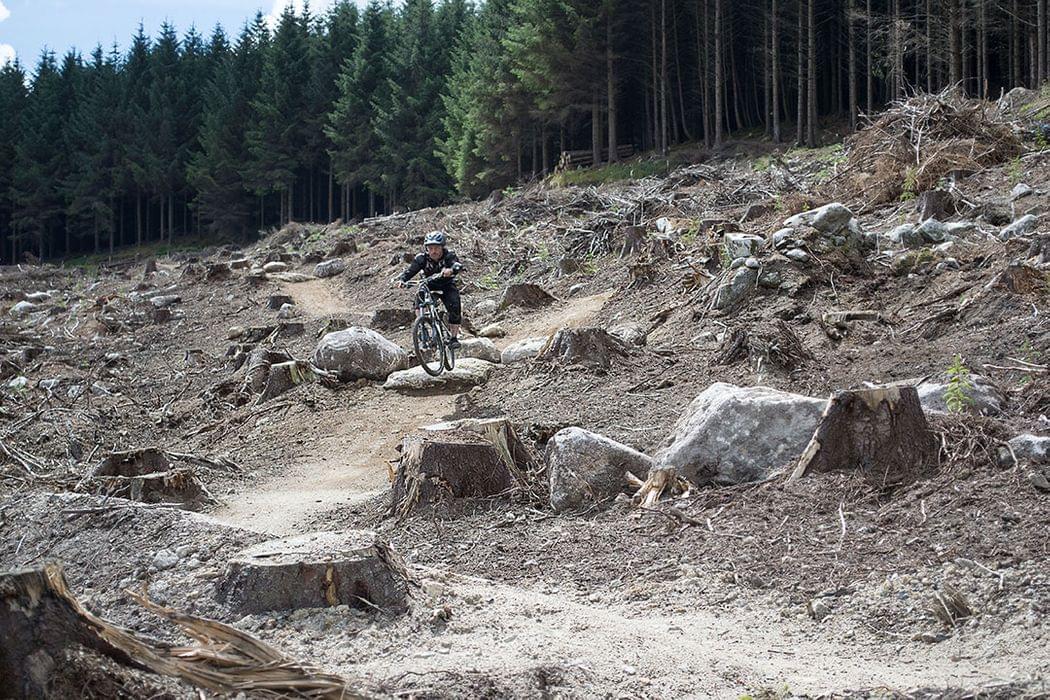 Have a look at the Emerald MTB YouTube channel for full videos of some of the trails at the park: Emerald MTB on YouTube