5 reasons why you should go and ride your mountain bike somewhere new.
When I get a bit of time in my schedule I tend to ride the same trails locally. However, occassionally I get the opportunity to meet up withe friends at a location that suits us all just for the day or sometimes for a weekend. And more recently, I got to go on a mountain biking holiday that lasted for several days.
These are the main benefits that I notice from these trips, why I will deffinitely be making an effort to travel further afield more often and why I recommend that you do the same.
1. Time
Unless you live in a place where your town or city is the trailhead then it usually means loading up your bike and driving somewhere to ride. If you have just an hour to ride, you don't want to spend half of that time in your car travelling to and from the trails. But if you plan a day of riding, or better still a multi-day holiday on your mountain bike you'll cram in more bike time than you could ever squeeze out of your day-to-day routine.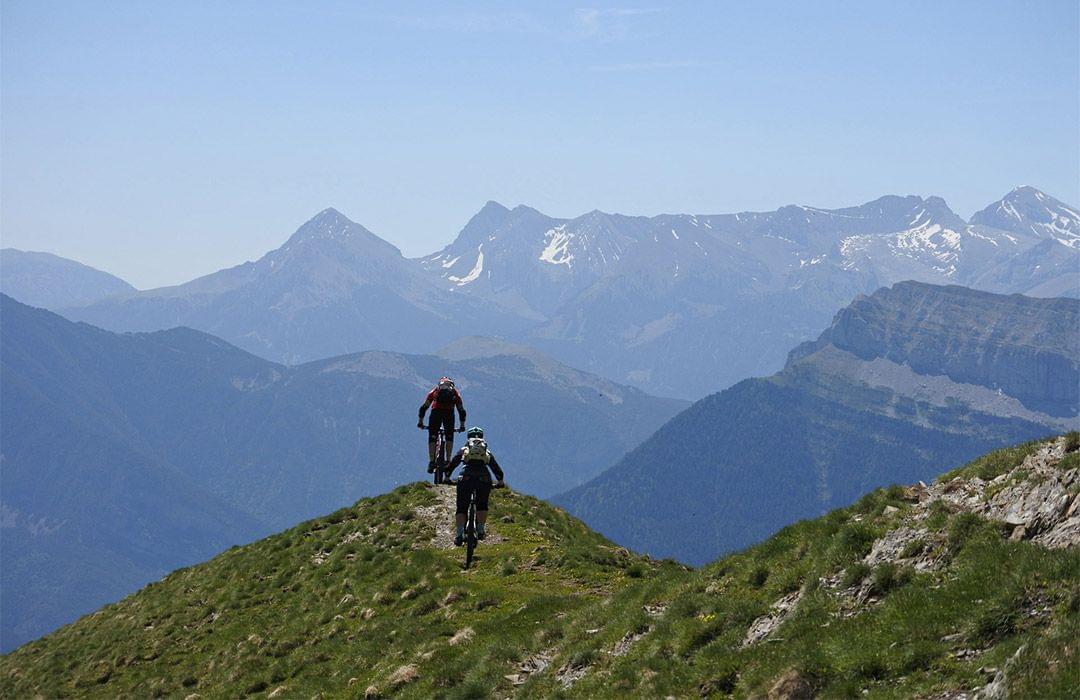 Get the most out of your time and spend it on your mountain bikephoto by Unbeaten Adventures
2. Fitness
Try to go out and ride for a full day, or several consecutive days rather than always for just a couple of hours. You will feel the difference in your fitness. And the fitter you are the more fun you can have on your bike.
3. Buzz / excitement
Always having the same food or watching the same TV is mind-numbing. Always riding the same trails eventually will do the same. It will get harder and harder to push yourself off that sofa to go and ride the same loop again. But mixing things up will do wonders for your motivation. After a trip away, or a day spent riding somewhere new your old trails will receive an injection of excitement.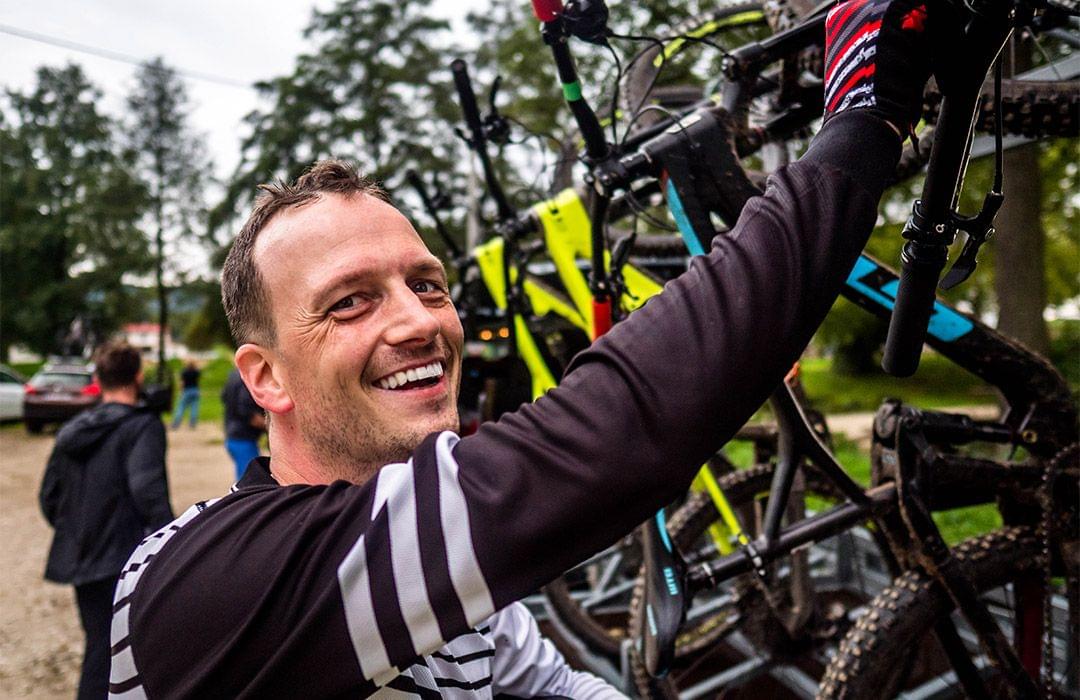 Make life long memories riding in epic MTB destinationsphoto by Petr Slavik
4. Skill development
Personal trainers recommended that you change your workout routine every few weeks. Otherwise, your body will get very good at doing certain exercises, but your overall progress will plateau. The same can happen if you ride the same trails over and over, your skills will develop to make you quick in those conditions and then plateau. New trails and new conditions equal new skills and more confidence. And you will be faster on your old trails. Bonus!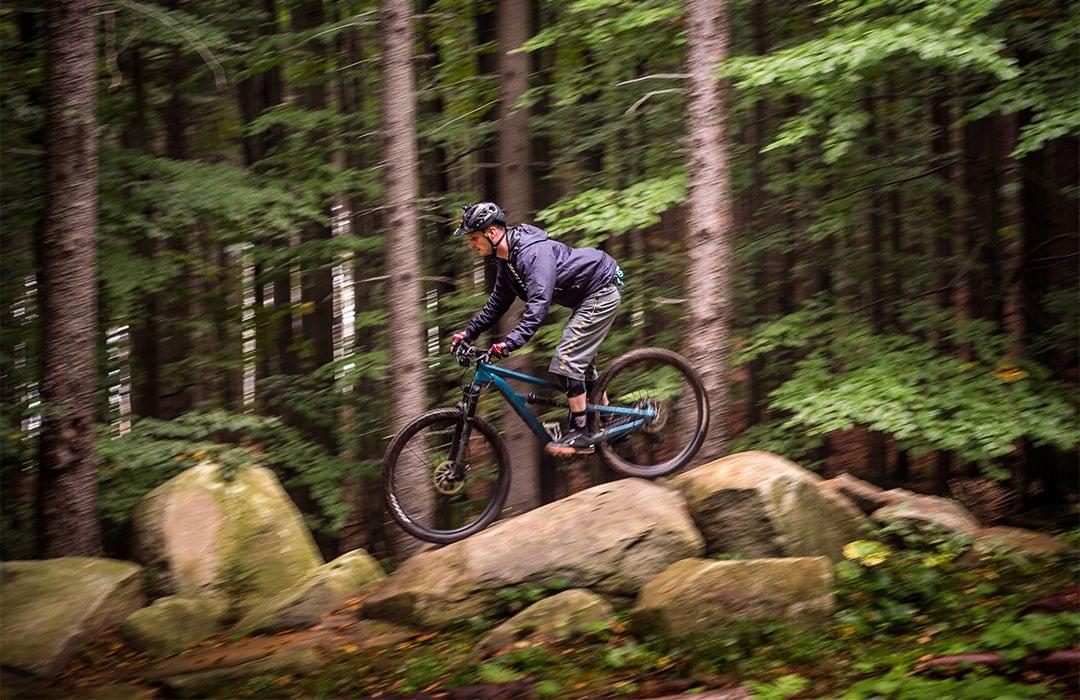 Develop your skills by riding new trails with new conditionsphoto by Petr Slavik
5. Experiences
New experiences. New adventures. New memories. Even the most mundane day-trip two hours away or that one adventure where you spent more time walking your bike back to the car than riding because you blew out your tire are still worth having. Those are the memories that will stay with you for a long time.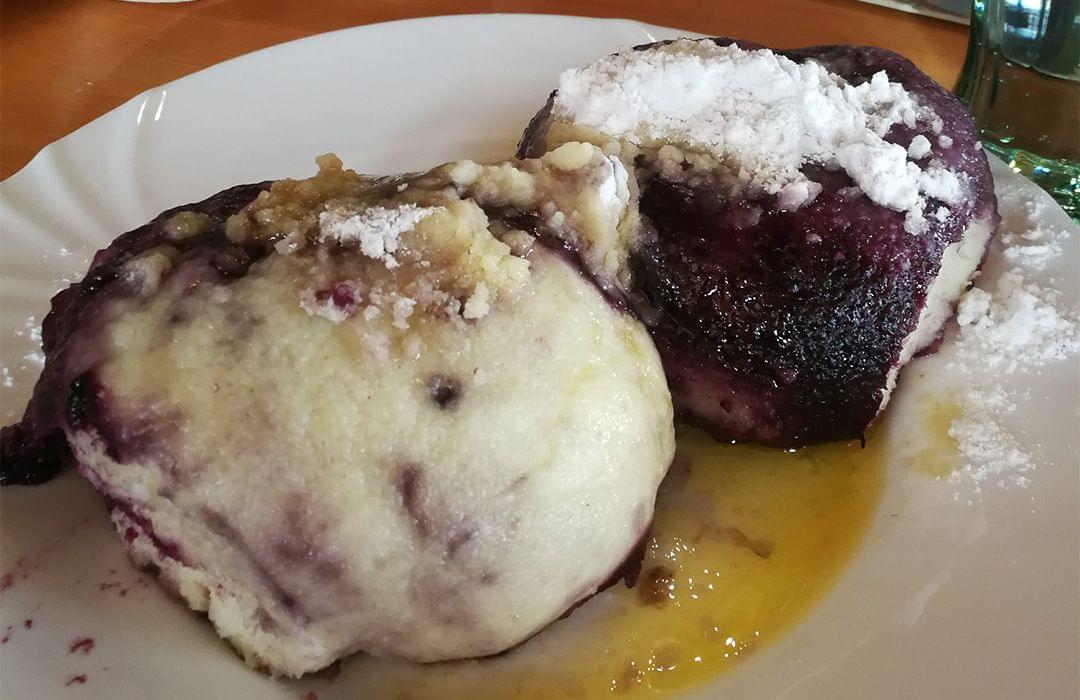 Travelling some where new doesn't just give new riding experiences
6. Ride with faster riders (Bonus)
Chances are you will be riding in a group. And again, it is likely that you will not be the fastest rider in that group. At the very least your guide should know the trails you are riding better than you do. Being able to follow people with better skills than you on a given trail is like a skills development boot camp. Without having to study them too hard you will be able to pick up on their line choices, braking points and entry speeds, body position and technique. You'll be pushing harder than normal to keep up with your group, uphill as well as on descents. Instead of staying in your comfort zone, your eyes will be opened to new possibilities.
This article was first published as a guest post on Unbeaten Adventures' blog. Thanks to Jeroen for sharing my posts. And if you are considering a guided mountain bike trip, the North of Spain is certainly worth considering. In particular the Ainsa EWS trails and Zona Zero region that are Unbeaten Mountainbike Adventures' local stomping grounds.
Learn by following other mountain bikersphoto by Jukka Maennena