In September I had the opportunity to visit the Czech Republic and spend four days mountain biking some of the trails in the Eastern part of the country.
The entire trip was organised by professional mountain bike guides Czech MTB Holidays. Czech MTB Holidays offer three different eight-day mountain bike tours at regular intervals between April and September as well as the option to create your own bespoke trip.
Czech MTB Holidays is the creation of Jan and Radim. Jan, after getting frustrated with his desk job, decided to start a mountain bike guiding business and called on the help of his university friend Radim.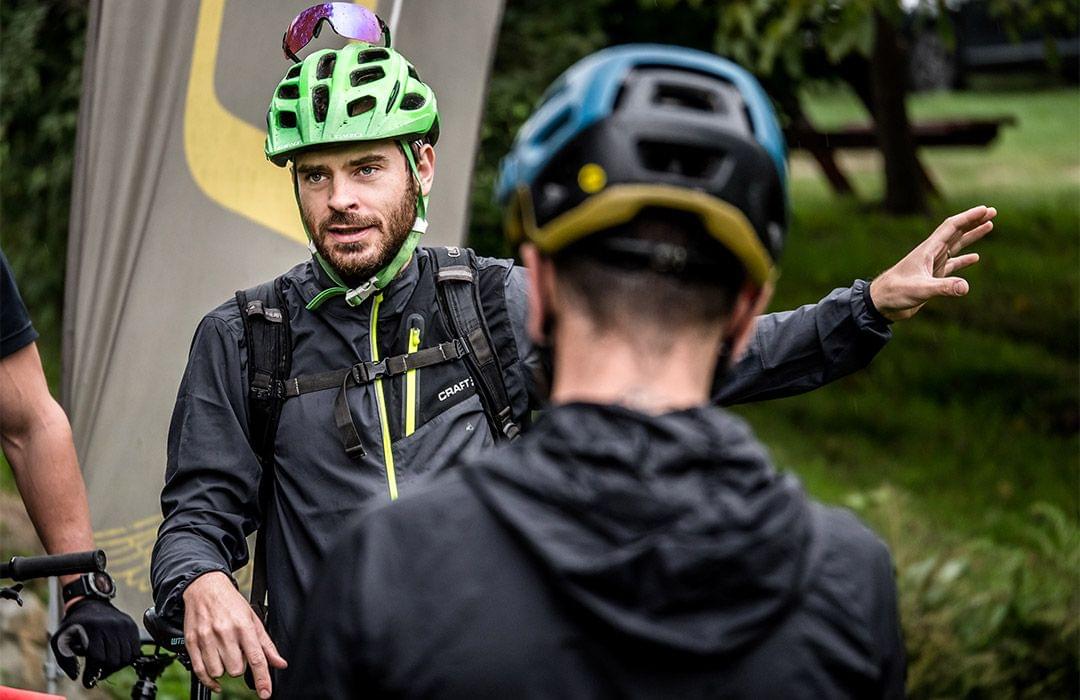 Each of their three tours, Bohemian, Moravian and Wallachian, is focused on a different part of the Czech Republic. And each covers several different riding destinations in that area meaning that you won't easily get bored with the trails on offer.
The Bohemian Tour is centred on Prague and trails in the northern part of the country, while the Wallachian tour takes riders to the Czech-Slovak border with transfers available from Vienna, Bratislava or Brno.
My trip last month was an abbreviated four-day version of their Moravian Tour. The regular tour lasts for eight days with six days of mountain biking. If you want to more read about my trip this was covered in the Mountain Biking in the Czech Republic article.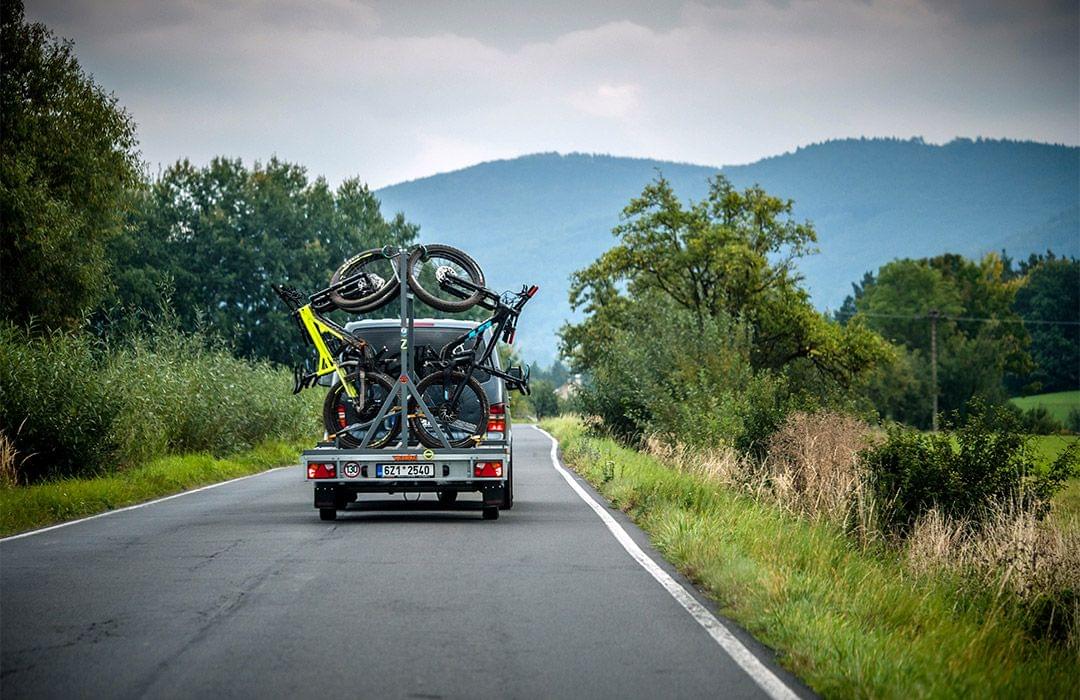 Jan and Radim's service begins with collecting you, their guest, from the airport after which you are transferred to your first accommodation. Transfers take between two and three hours depending on which area you will be riding.
Czech MTB Holidays aim to support local businesses in the areas that they visit and will generally arrange accommodation in smaller comfortable guest houses rather than generic chain hotels. From my own experience, each place has been carefully selected and is comfortable, well-appointed and provides excellent breakfasts and dinners.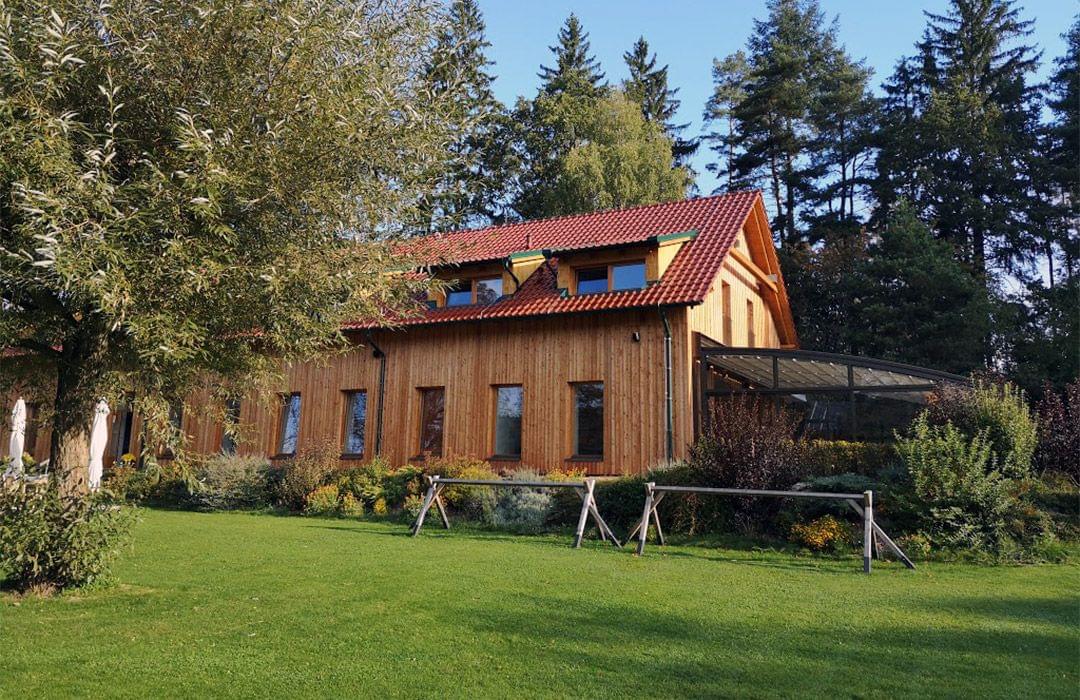 Jan and Radim stay with you for the duration of the trip, making sure that you are well looked after and not abandoned post-ride in a strange unfamiliar place.
Tours begin on your arrival day with a short warm-up ride on less technical trails, allowing the guides to gauge the skill level of the riders in a particular group and to allow you time to get accustomed to your bike in case you are riding one of the fleet of GT and Cannondale rental bikes. On the trip I was part of, the opening ride was on trail centre flow trails. Less technical doesn't mean less fun as the difficulty goes up the harder you ride.
The difficulty cranks up as the days go on, generally moving on to more natural and more technical trails. Each day will consist of between 25 to 45 kilometres of riding, with as much as possible on trails as opposed to paved or fire roads.
Both Jan and Radim are skilled riders and have excellent knowledge of the trails they'll be showing you as well as of the local area and culture.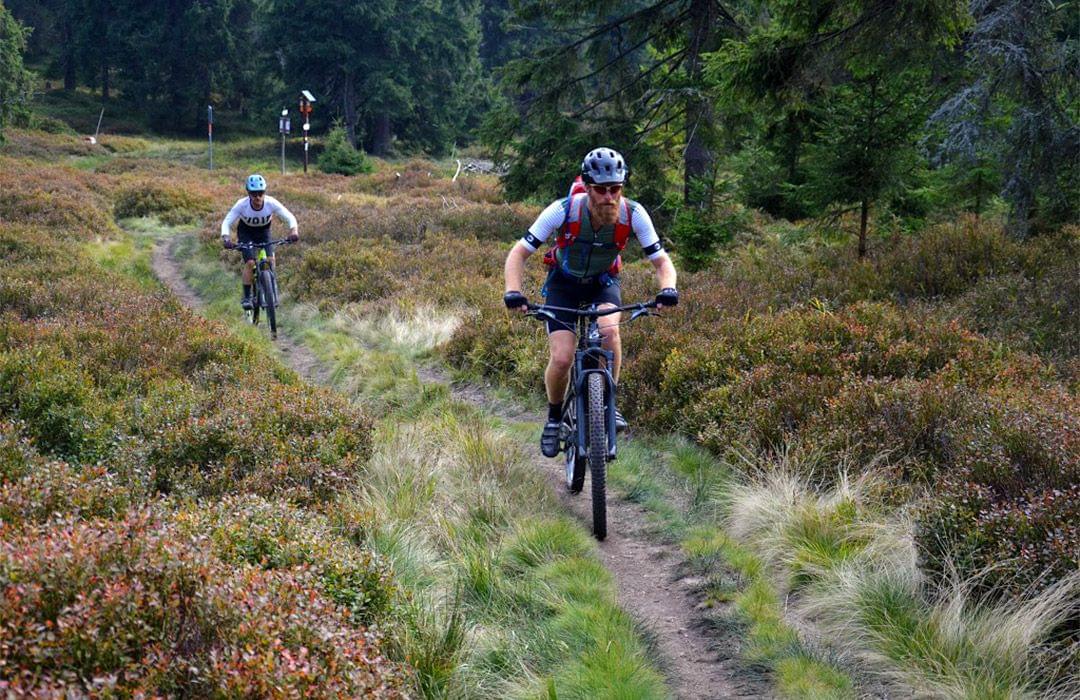 Each of their tours is designed to deliver enjoyable descents as well making you earn those by including between 500 to 1000 metres of elevation each day.
Prices include airport transfers, three-star accommodation, a breakfast buffet and three-course dinner each day, transport to and from the trails and six days of professionally guided mountain biking on stunning trails.