As a mountain biking dad, I want my kids to ride with me.
It's a great feeling to watch them pop their first wheelie, hit their first gap jump or lash through their first black run. In my case, all of these things happened for my son before he was 8.
How did he get to be quite so brave?
There is one simple answer: good bikes. Children need to have fun bikes. Just like us, children want their bikes to be good, they just don't know it. If their bike is heavy, clunky, with poor brakes, hard to shift gears or geometry from the stone age it is only going to translate into one thing - no fun. And when they don't have fun they won't want to ride.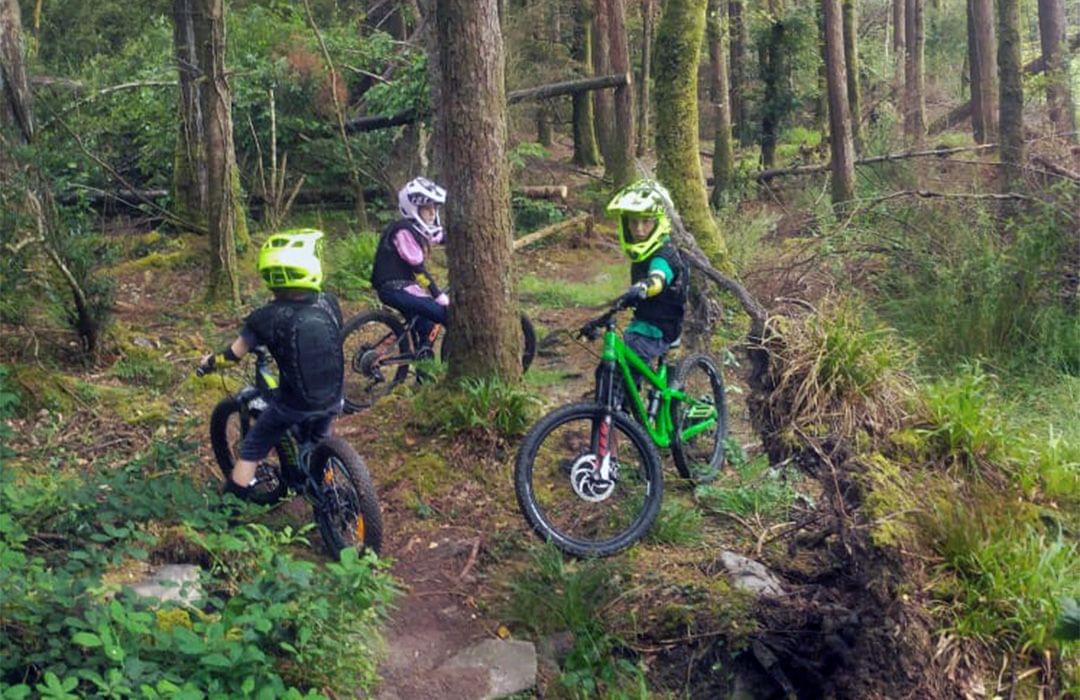 Here I've compiled a list of the children's bikes that my son has ridden. I have also included the children's mountain bike helmets that he used. They were all purchased at full price. In my personal opinion, all of these kids bikes are well worth their purchase price and the time it took to save up to buy them. Are they cheap? No. Are they amazing? Absolutely.
What children's bikes was he riding?