After months of staying at home, there's nothing more exciting than the prospect of planning a post-lockdown trip.
While far-flung adventures may be off the table, there's no reason why you can't enjoy a break closer to home. Here are some tips to help you organise your next biking holiday.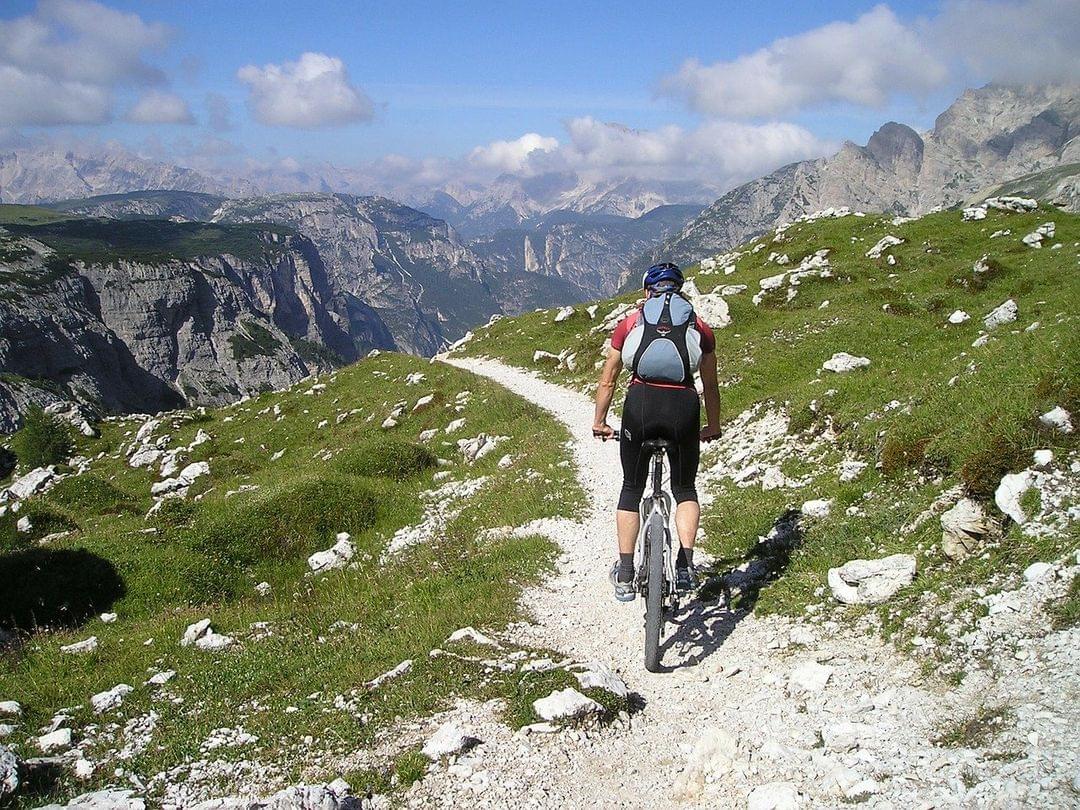 Check the latest travel guidelines and advice
We're all navigating uncharted waters at the moment. Before you start making epic plans, it's essential to make sure you're aware of the latest travel guidelines and that you understand the restrictions and measures in place in each area that you intent to travel to and through.
When you're researching routes and locations to stay, make sure the facilities are open and plan how you're going to get from A to B. Check websites and make sure you're familiar with the latest social distancing advice. There may be restricted opening times at some attractions and national parks, and you might have to book in advance to get into some places.
If you're considering going abroad, look for air bridge destinations. If you visit a country that is not currently on the 'green' list, you'll need to be prepared to quarantine on your return.
Make sure you're insured
Whether you're driving a car or a motorbike, or you're preparing to hit the mountain tracks on your bike, it's crucial to ensure that you have the relevant insurance. You can look for a car or motorbike insurance quote and explore health and life insurance policies online. Comparing prices is an excellent way to save, and you can also use filters to select suitable products. If you're driving and then biking, check the details of your policy before you head off.
For those who are hoping to go overseas for a biking holiday, travel insurance is essential. You may need to take out more comprehensive cover if outdoor activities are not included as standard. And be aware that mountain biking is generally an extra charge on top of basic policies.
Check your travel kit
Before you start packing or you head off on holiday, it's always wise to take a moment to check your kit and make sure you have everything you need. It's best to do this at least a few days before you travel to give yourself time to order equipment or pop to the shops before your departure date.
Depending on where you are going, you may need to pack warm clothing and waterproof layers. You may also need to replace old water bottles or invest in a sleeping bag or a tent if you're camping, rather than staying in a hotel or hostel.
Check the weather forecast and consider what kinds of activities you'll be doing. If you're combining mountain biking with other outdoor pursuits, or you plan to do a bit of sightseeing or take a couple of days to relax and recharge the batteries, make sure you have suitable shoes and clothing.
If you've missed the thrill of speeding around on two wheels, there's nothing more exhilarating than the prospect of a post-lockdown biking trip. Take these tips on board and start planning today.