After an appalling couple of months of bad weather, spring has finally sprung and the clocks are about to go forward…
But we're all stuck at home!
If you're lucky enough to have trails nearby that you can ride while avoiding other people, then make the most of it.
Many of us, however, will not be that fortunate or may choose to avoid riding on trails in order to reduce the risk of injury.
To help all of you that can't or choose not to ride for the next month or more, here are a few suggestions to keep you at least partially mountain biking sane.
5 Ways to Get Your MTb Fix While Stuck At Home
1. Listen to a mountain biking podcast
A podcast is the radio version of on-demand television. You can listen to an episode whenever you fancy. And better than a TV, you can listen on any Internet-enabled device, at any time. So whether you're catching up on the household DIY projects, working from home, or hiding from the kids in your man cave, a podcast is there ready to keep your mind busy for a little while.
There are quite a few mountain biking themed podcasts available. Gareth Beckett, however, runs the only Irish podcast that I know of in the MTB Tribe Podcast.
MTB Tribe features a different person from the mountain biking industry each week including riders, bike-related business owners and fitness coaches. There is even an episode featuring Emerald MTB!
And best of all, if you haven't had the chance to listen to the MTB Tribe podcast before, you have over 130 episodes to catch up on!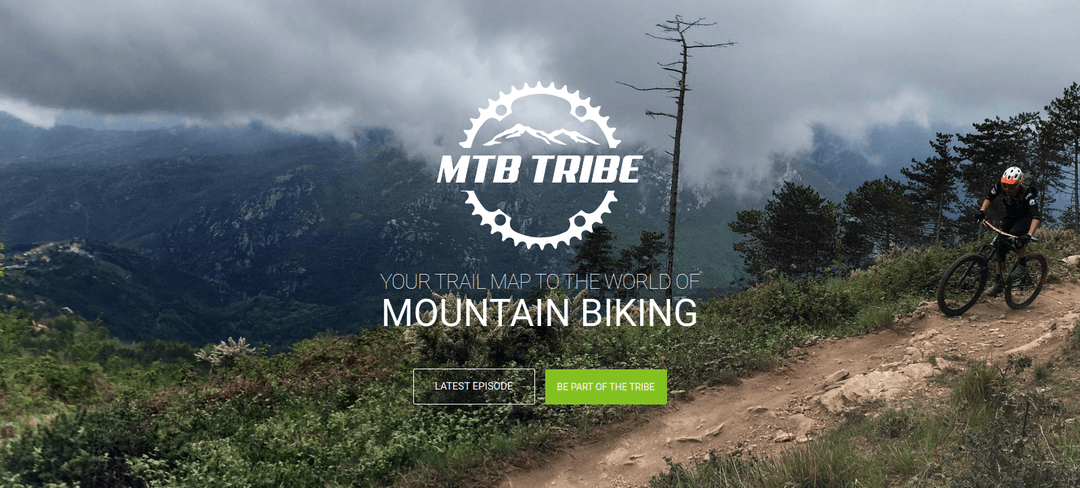 2. Watch a Youtube mountain biking channel
Youtube mountain biking channels are the visual versions of the podcasts we already mentioned. Most channels have been going for a while and have built up a nice catalogue of videos to catch up on.
There are lots of channels to choose from, but one of my personal favourites is Brian Kennedy's BKXC channel
Brian is a regular guy riding trails around North America and also travels to other parts of the world. And he has one of the most engaging and entertaining formats to his videos that I have found.

3. Sit down with a mountain bike feature film
Got a taste for watching mountain biking on Youtube but want more? Delve into the long list of MTB feature films that have been made over the years. There are loads to choose from if you start browsing the paid-for online video services.
But with the current situation, several big-name videos have been released for free to help people cope with being stuck at home. One of these is the film Won't Back Down. As described by Steve Peat: "This is not just my story in Mountain biking, it's also a history lesson of Downhill and our great sport. Enjoy"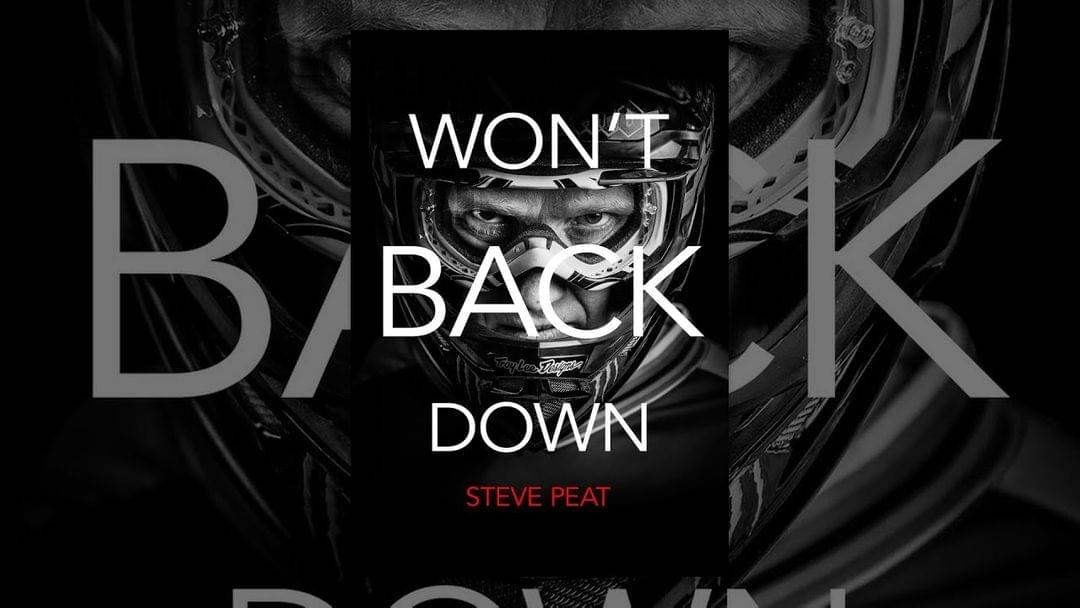 4. Improve your MTB skills
Have you got a garden big enough to mess about in on your bike? Then why not take this time where you can't go for long rides to work on some skills? Bunny hops, wheelies, track stands, the list of skills you can practice on your bike in even a tiny garden is a long one.
To encourage people to stay at home and to improve their skills at the same time, online coach and trials star Ryan Leech has released his 30-day wheelie challenge course for free. This is usually only available to paying members of his skills courses.
5. Work on your fitness
Fitness coaches are constantly telling us that working out off the bike will make a difference to our riding. They must know what they're talking about. Een pro-racers spend their offseason working out ahead of the racing season to come.
With time on your hands now could be the perfect opportunity to get stuck into one of several mountain biker specific workout routines that are available online. One in particular that I have tried personally is the MTB Fitness 12 Week Plan.. This plan has both gym and home workout routines - the body weight routine in particular is great when you can't go to the gym and don't have one at home. I've tried this plan myself and recorded some of my experiences on Emerald MTB - check it out here.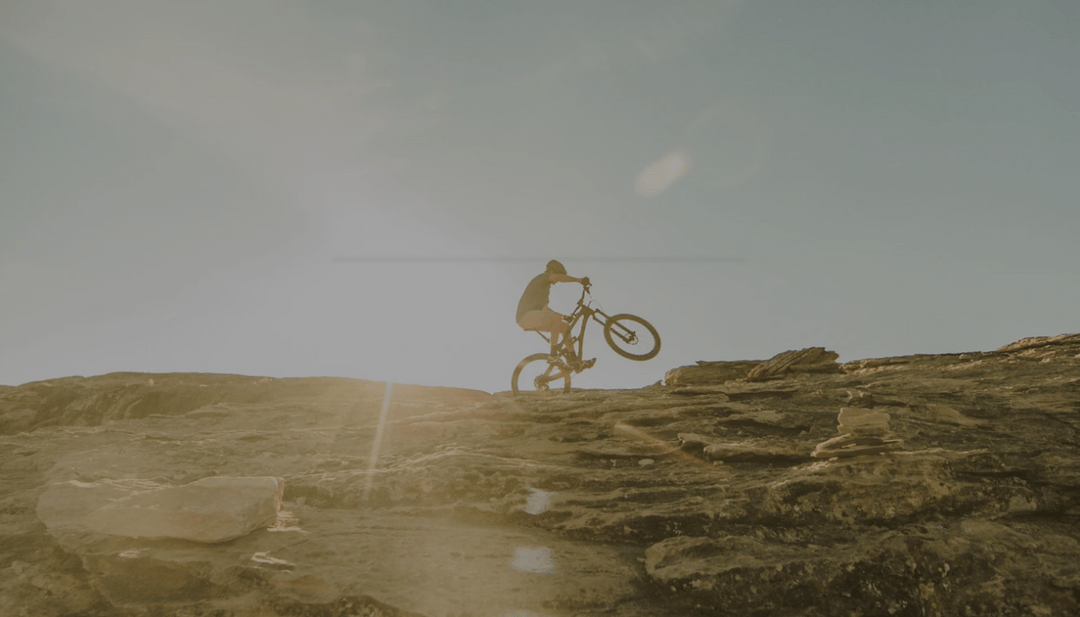 Sign up to our newsletter for five more suggestions delivered to your email inbox every week while social distancing is in effect.